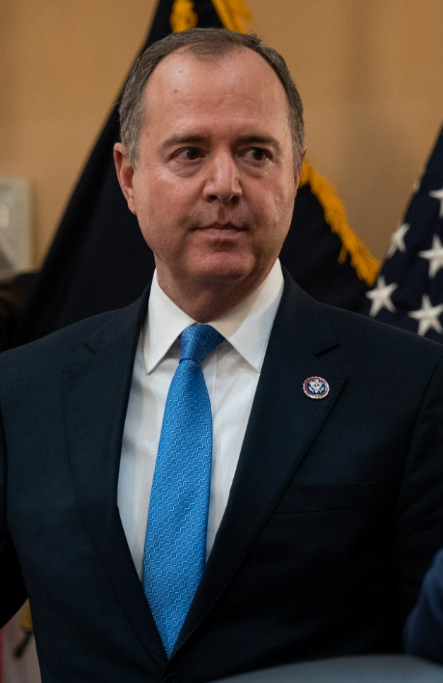 Are you planning to travel during the holidays?
Thanksgiving and high travel season are just around the corner – so while you're making plans, check to see if it's time to renew your passport. By sending in your renewal now, you may be able to avoid expedite fees and extra costs, and have peace of mind knowing your passport is valid for travel. For international travel, your passport needs to be valid for at least six months to enter many countries.
If you're a resident of the 28th Congressional District and need help applying for a new passport or obtaining a renewal, contact my office at (818) 450-2900 or (323) 315-5555. My staff is happy to help!