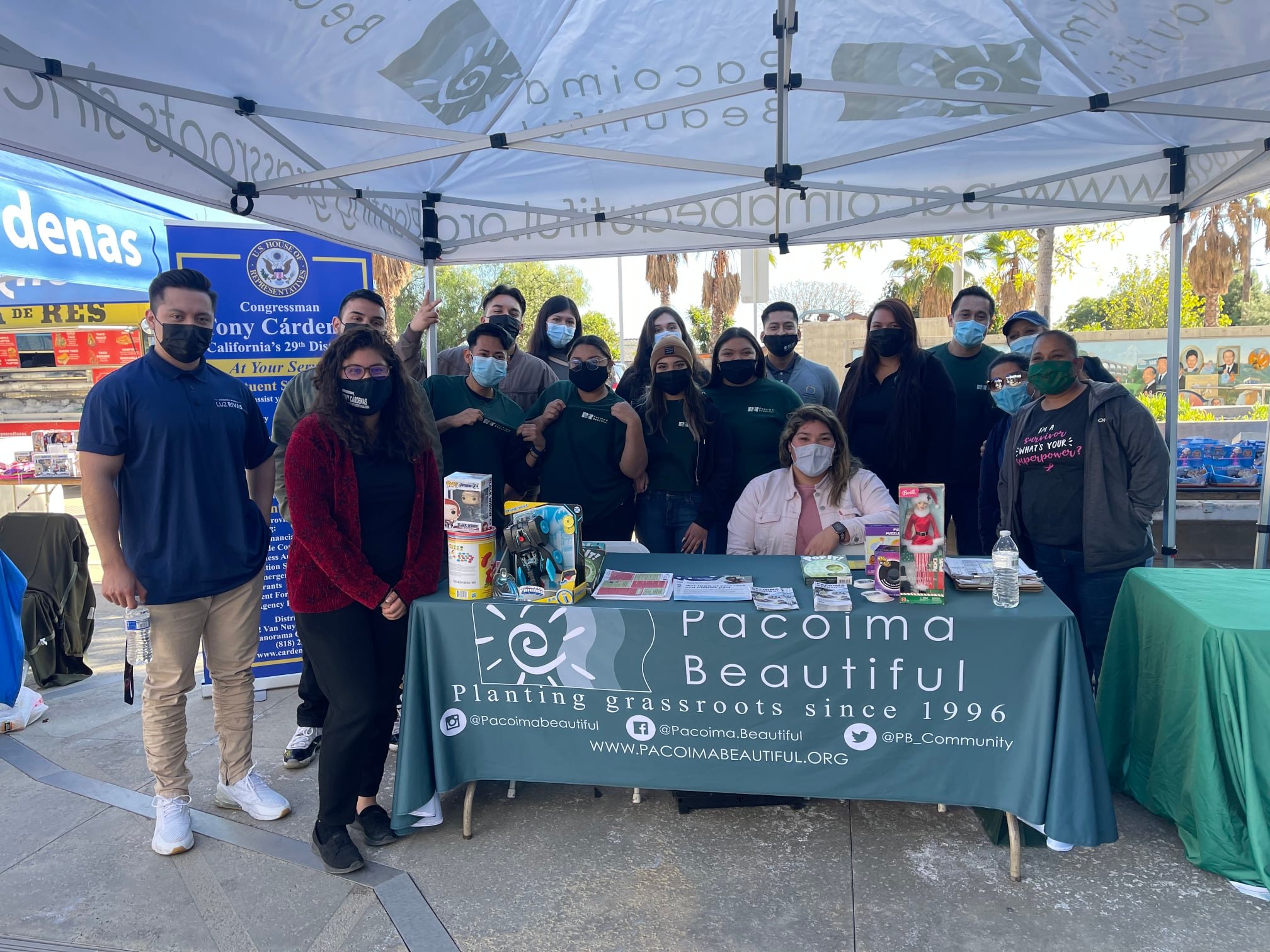 Shortly before the holidays, my team helped out with another successful vaccine pop-up in #Pacoima! My office helped over 222 community members at Pacoima City Hall get vaccinated. Kids that got vaccinated also received a Christmas toy for the holidays!
Thank you to our partners in the Office of Councilwoman Monica Rodriguez, Office of Supervisor Sheila Kuehl, the Office of U.S. Rep. Tony Cárdenas, the Pacoima Neighborhood Council, Pacoima Beautiful, 986 Pharmacy, and others.
I will continue to work with our partners across #AD39 to ensure vaccine accessibility to keep our communities safe!