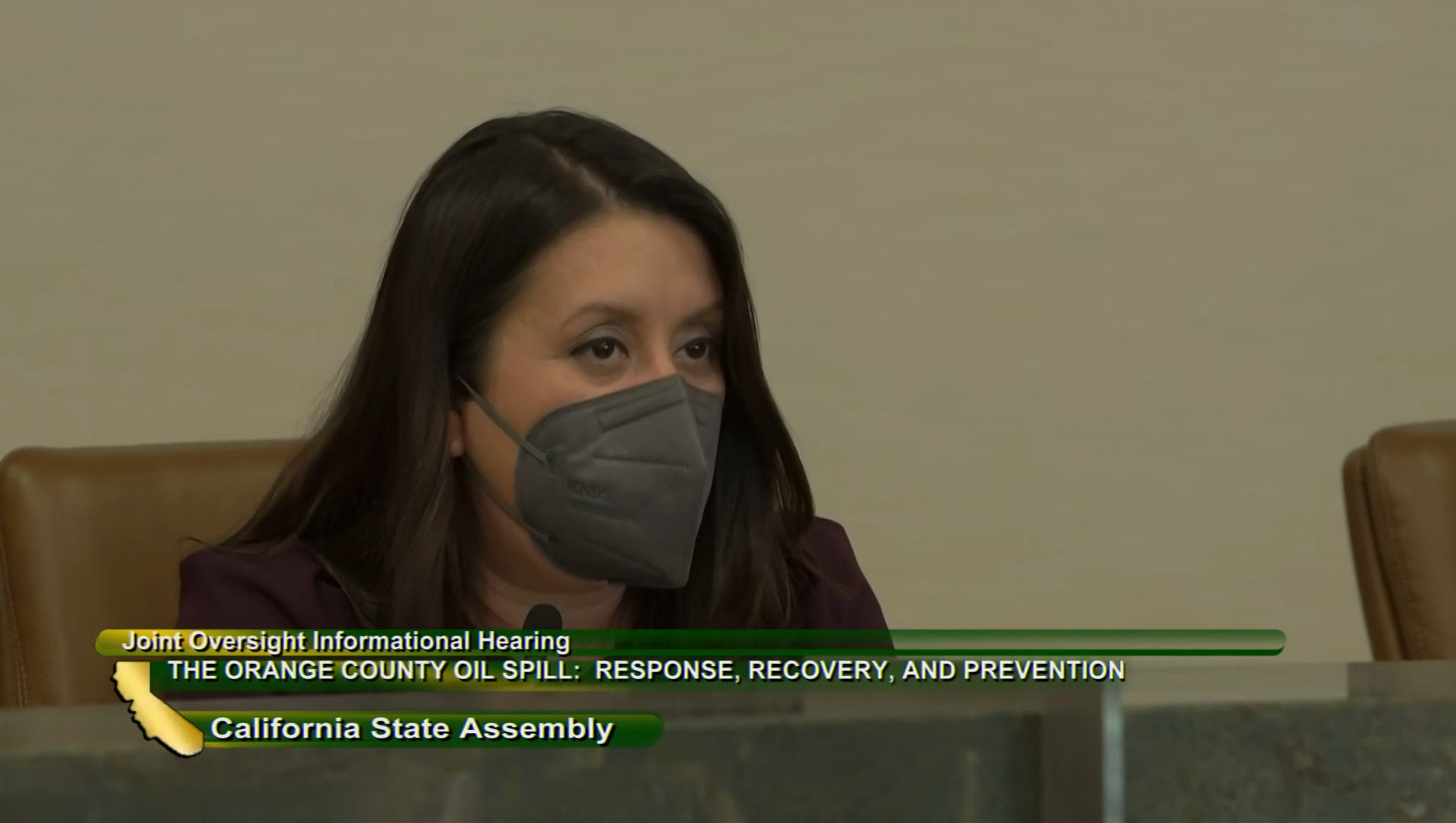 I'm in Costa Mesa today with the Select Committee on the Orange County Oil Spill to see what the state can do to prevent future environmental tragedies and protect Southern California's pristine coastline.
As Chair of the Assembly Committee on Natural Resources, I am committed to protecting our precious natural resources, including our beautiful coast. This oil spill damaged our fragile marine ecosystem and caused economic harm to our coastal communities at a time where they are trying to recover from the pandemic.
Thank you Assemblywoman Cottie Petrie-Norris for your leadership in bringing us together!