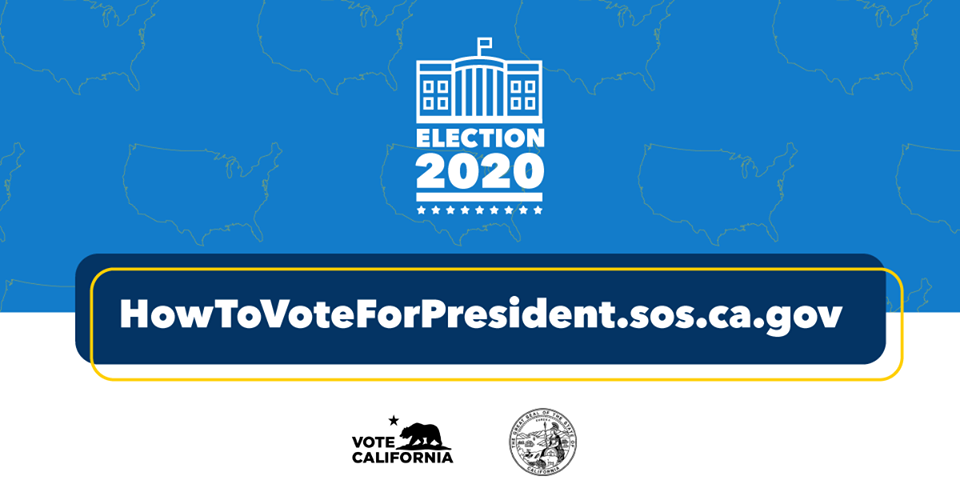 Important information for No Party Preference voters who want to vote in a Presidential Primary:
-If your vote-by-mail ballot has no presidential candidates, do not return it!
-There is still time to request a ballot with presidential candidates.
If you want to vote for Democratic, Libertarian, or AIP candidates:
-Request your county elections office mail you a replacement ballot by February 25: https://www.sos.ca.gov/elections/voting-resources/county-elections-offices/
OR
-Go in-person to your county elections office, vote center, or polling place and request a ballot. (Bring your vote-by-mail ballot if you received one)
If you want to vote for Republican, Green, or Peace and Freedom candidates will need to re-register with that party.
You can complete Same Day Voter Registration at your county elections office, vote center, or polling place: https://www.sos.ca.gov/elections/voter-registration/same-day-reg/