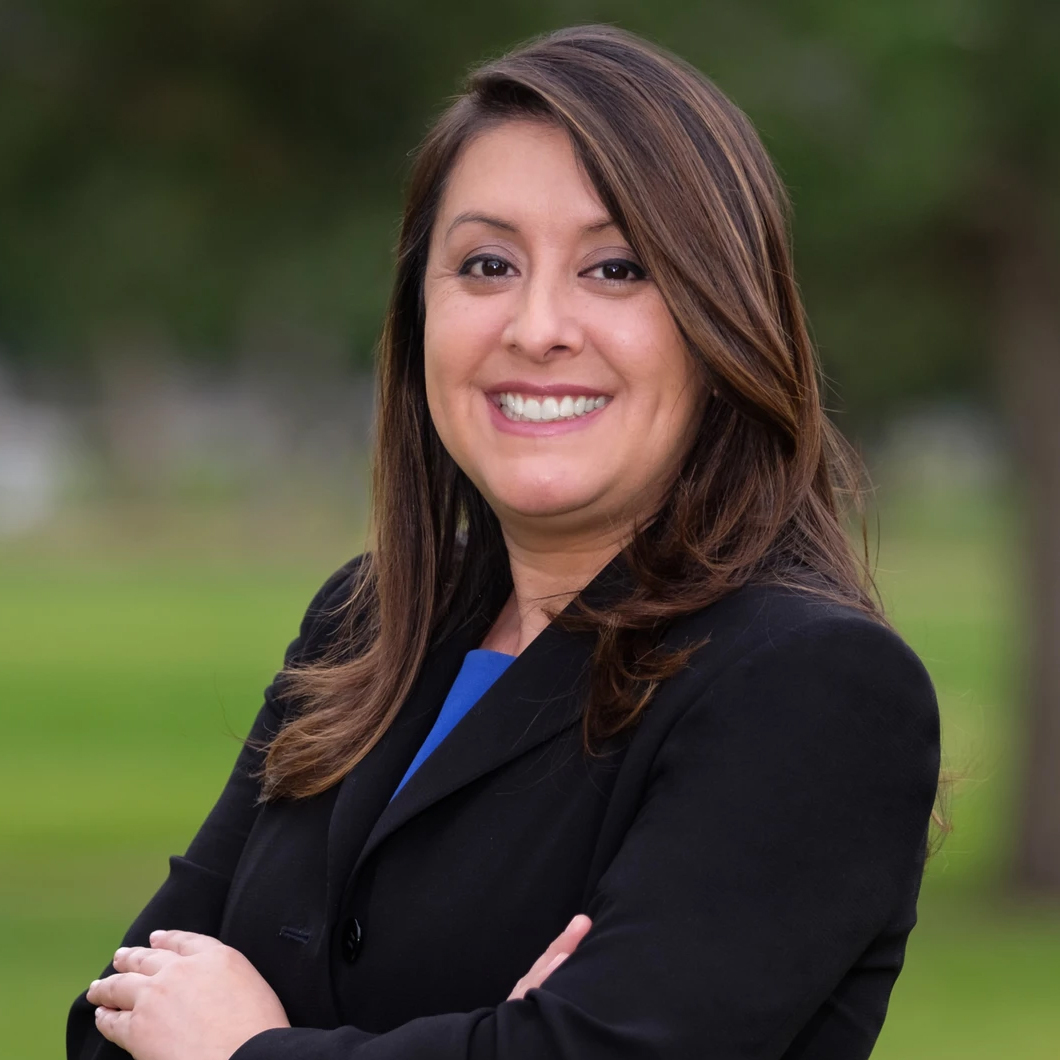 SACRAMENTO – Earlier this year, Assemblywoman Luz Rivas (D-Arleta) partnered with Assemblymember David Chiu (D-San Francisco) and Assemblymember James Ramos (D–Highland) to request an audit looking into the state's existing policies that are used to identify and provide support to youth experiencing homelessness. Today, the State Auditor issued a scathing report that found California's K-12 education system has been ineffective at identifying and providing supportive services for homeless youth.
"My office knew something was wrong when we discovered over one-quarter of California's schools reported having zero homeless students. The results of the audit confirms what my staff had heard last year when we convened a roundtable discussion with stakeholders and state agencies. Earlier this year, I introduced Assembly Bill (AB) 16, which directly aligns with the concerns raised in the Auditor's report, and would have established policies to ensure there was a standardized process to oversee and identify homeless youth," said Assemblywoman Luz Rivas. "While the Governor vetoed AB 16, given the results of the audit, it shows that we were on the right track, and I am even more committed to advancing legislation to help these children."
AB 16 sought to create three Geographic County Offices of Education to develop Regional Assistance Centers (Centers). These Centers would have provided critical assistance to local governments, and provided them with needed resources to identify homeless families with children, and connect them with the services necessary to get back on their feet. In this year's budget, prior to the release of the audit, Assemblywoman Luz Rivas was able to secure new positions for Statewide Homeless Coordinators to assist local communities.
"Student homelessness is not an issue that will simply go away if we pretend it isn't happening," said Assemblymember David Chiu. "If students experiencing homelessness are not being identified, they are not getting access to the services they need to be successful. I am grateful for the State Auditor's work to identify ways we can all do more to support students experiencing homelessness."
"While the State Auditor's report shows we have much work to do, I am hopeful this will frame our efforts in the legislature and in our communities. When we can communicate best practices at the state and local level to identify students experiencing homelessness, and link those students and families with the resources they need, we can break the cycle of homelessness for at-risk students and families in the Inland Empire and across California," said Assemblymember James Ramos.
"Our current system is systematically flawed and we are allowing our most at-risk youth, especially in communities of color, to slip through the cracks," said Assemblywoman Luz Rivas. "I look forward to continue working with my colleagues and the Governor's office when I reintroduce AB 16 in the upcoming year to better align my policy to the recommendations stemming from this audit. I want to thank my friends and colleagues, Assemblymember David Chiu, Assemblymember James Ramos, and State Superintendent Tony Thurmond for partnering with me this past year to bring visibility to the hidden homeless population."
Assemblywoman Rivas proudly represents the 39th Assembly District, which includes the communities of Arleta, Lake View Terrace, Granada Hills, Mission Hills, North Hollywood, Pacoima, Sun Valley, Sunland-Tujunga, Sylmar, and San Fernando.