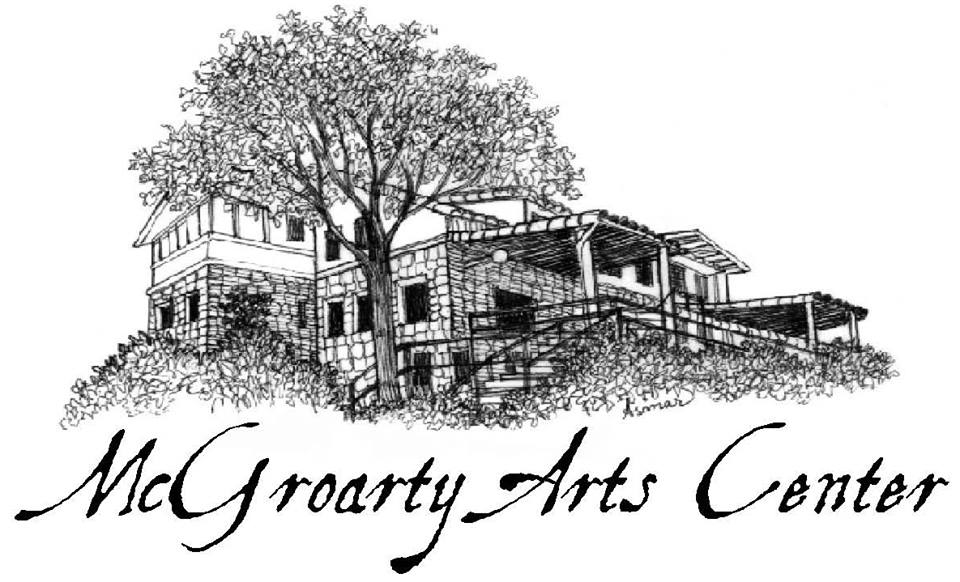 McGroarty Arts Center was founded in 1953 in the historic home of John Steven McGroarty. Mr. McGroarty was born in Pennsylvania in 1862. Before moving to Tujunga in 1901, Mr. McGroarty had already worked as a school teacher, a journalist, served as a justice of the peace and Treasurer of Luzerne County, and had been admitted to the Bar and started his own legal practice. In 1901, John and his wife, Ida Lubrecht McGroarty, settled in Tujunga, California in hopes that the clean air would ease John's asthma. That same year, Mr. McGroarty joined the staff of the Los Angeles Times. McGroarty wrote for the LA Times for more than 40 years, authoring the weekly comment column, "Seen from the Green Verdugo Hills," which he continued to write during his two terms in the House of Representatives (1935-1939).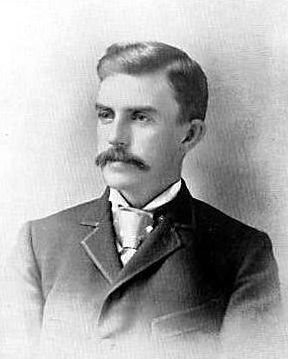 Mr. McGroarty wrote several poems and plays, most notably the Mission Play, which was a three-hour pageant portraying the history of the California missions. The play ran for twenty years and was seen by over two million people. In 1933, Mr. McGroarty was appointed Poet Laureate of California, a position which he held until he died in 1944, at the age of 82.
The McGroarty home was built in 1923-1924 on the same foundation of the McGroartys' previous house that had burned down. The McGroartys had no children. After Mr. McGroarty's death, his niece inherited the home and surrounding grounds – an estimated 12 acres of undisturbed native chaparral. McGroarty's neice, with encouragement from several local community groups, sold the McGroarty property to the City of Los Angeles in 1953. The house was declared a City of Los Angeles historic-cultural monument (#63) in 1970.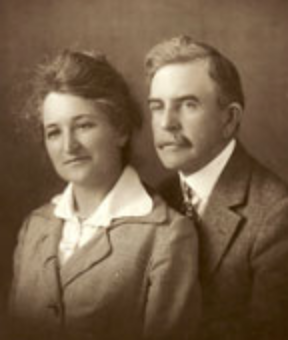 The Department of Recreation and Parks managed McGroarty Arts Center from 1953 until 1974, when management was transferred to the Department of Cultural Affairs, City of Los Angeles. In 1995, McGroarty Arts Center was privatized, and since then it has been operated by a non-profit organization (known as McGroarty Arts Center), in partnership with the Department of Cultural Affairs, City of Los Angeles. In the years since its privatization, the Center has developed into a bustling community arts center, boasting programs that are enjoyed by more than 7500 people each year.