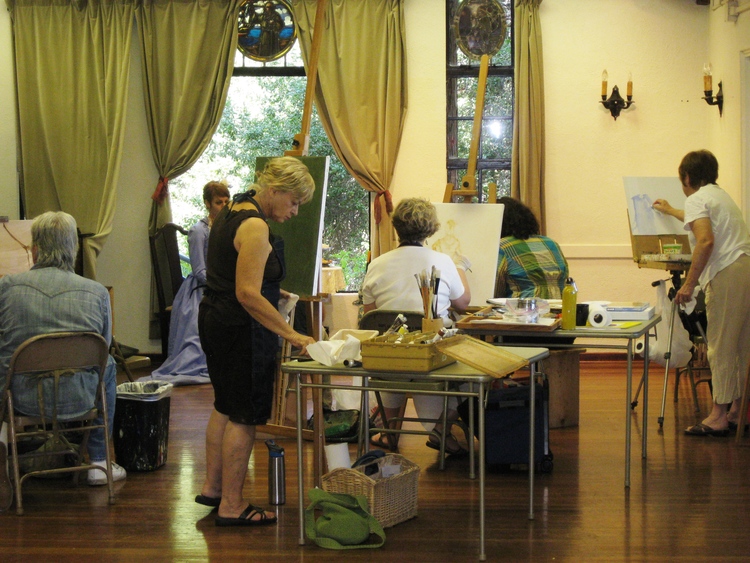 McGroarty Arts Center is committed to providing the best possible arts education to all of its students. Our dedicated, masterful staff,  small class size and diverse range of classes create the perfect environment for creative learning. We believe in cultivating long-lasting partnerships with our students and community in order to strengthen the arts ecosystem in the Foothill communities.
Children's Classes
Our classes provide a fun and safe place that allows for self-expression within a structured, age-appropriate curriculum. Children learn formal concepts of art, such as color, line and composition and are given the freedom to apply those concepts in their own way. As a result, children at our Center create artwork and performances that reflect their natural talent and their own creative voice.
Each child is treated not only as a student, but as an artist.
Students are taught in a nurturing, low-pressure environment, where they have room to explore, ask questions, and engage with the instructor.
We believe the creative process is more important than the end product and that there is no "right" or "wrong" way to create art
In addition, our programs are designed to be more than just "fun-time." The strength of an arts education lies in its ability to teach critical thinking, creative thinking, empathy and self-worth. It is through making artistic choices, evaluating those choices, and comparing the choices of others that children begin to develop these crucial skills and reach a very valuable conclusion: sometimes there is more than one right answer. We hope every child we reach discovers a new way of communicating with the world and a life-long appreciation for the arts.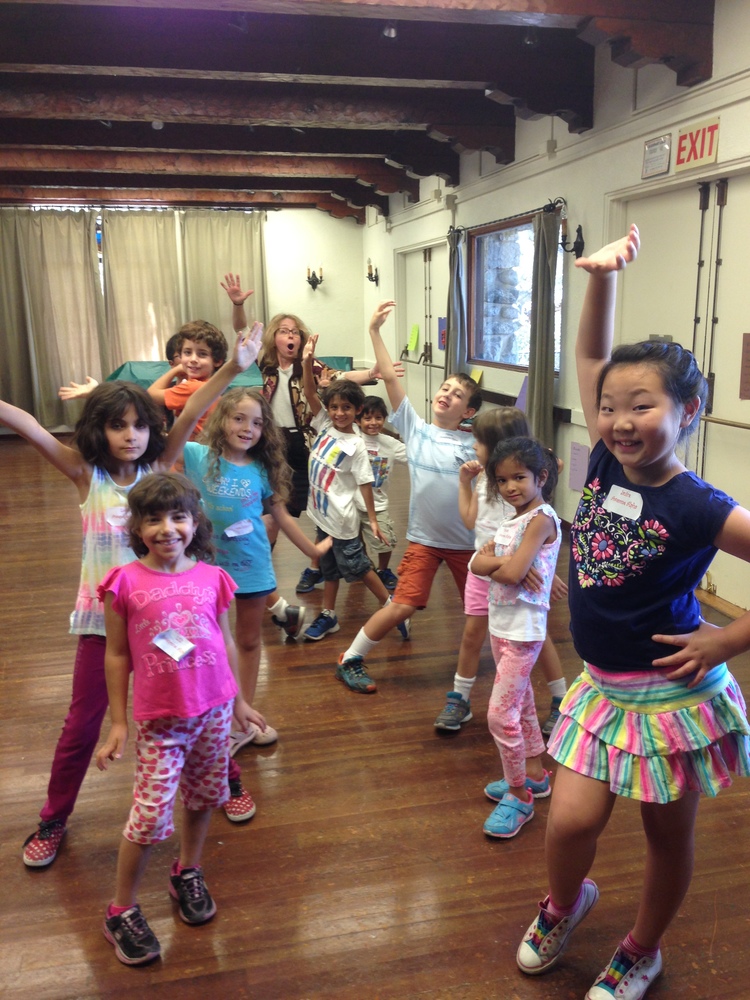 Adult Classes
Adult students come to our programs with different needs and goals. Some are looking for rigorous instruction to hone their skills, increase their knowledge and define their artistic voice. Others are looking for a refuge from the demands of daily life – a chance to relax and reflect through the creative process. McGroarty Arts Center offers a wide range of classes for adults that meet the needs of our varied clientele. Our office staff can best advise you on which classes will meet your needs.