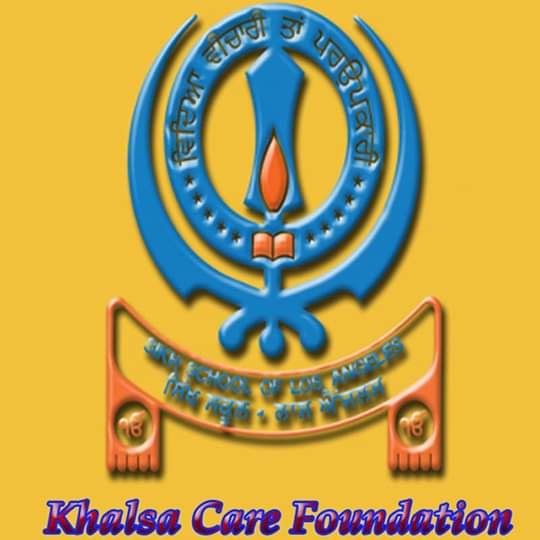 I'm here with the Sikh community at Khalsa Care Foundation ready to distribute over 3000 hot meals to local families. You can drive-thru or pick up your delicious vegetarian meal every Friday at 2 pm until supplies last. I'm proud of this partnership and generosity of the Sikh community in the Northeast San Fernando Valley.
REMINDER: Please honor operating guidelines and traffic safety rules while you wait in line. We need to make sure our volunteers are staff are not at risk.
My office and I will continue to help meet your needs during these difficult times. Call us at 818-485-0600 if you have any questions regarding COVID-19 resources of city services.