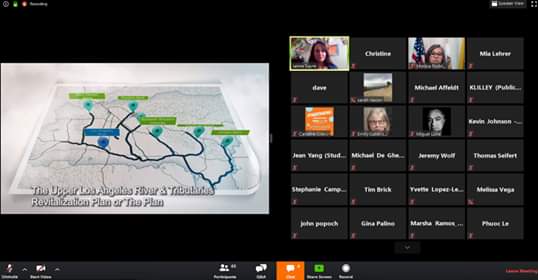 I'm proud to serve as Chair of the Upper LA River and Tributaries Working Group and lead in the planning of quality environmental and recreational opportunities that our communities deserve. This week, we adopted a revitalization plan that will provide a framework to expand open space in park-poor areas throughout Los Angeles County.
The plan brings long-overdue attention to the often ignored upper portion of the LA River, and will help reverse decades of haphazard development that left this region without adequate green space.
This conversation is especially important today during the COVID-19 crisis — greater investment in open space and the physical environment means better health outcomes for our families. To learn more about the revitalization plan, visit: https://bit.ly/2RMaEfw.