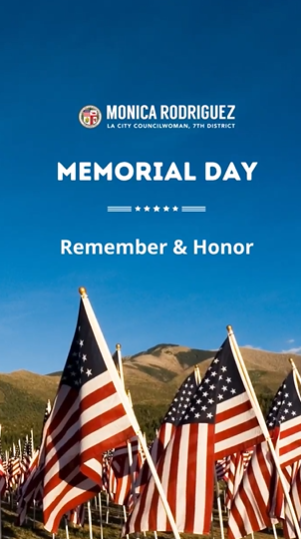 This Memorial Day, let's remember to honor those who made the ultimate sacrifice in service as they served our country. Their unwavering dedication to military service and our country granted us our freedom.
As the daughter of a veteran, I have firsthand experience of what service members and their families sacrifice when enlisted in the armed forces.
We owe immense gratitude and are forever indebted to those that serve.