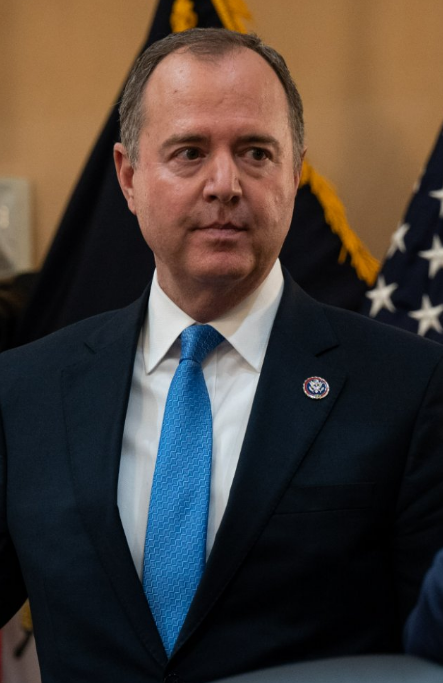 For too long, American families have struggled with the rising costs of prescription medication. No one should have to decide between putting food on the table or affording a life-saving drug for themselves or a loved one.
Last year, Democrats in Congress took decisive action to lower the cost of prescription drugs and help alleviate some of the burdens families are facing. We did so with the Medicare Prescription Drug Inflation Rebate Program and the Drug Price Negotiation Program included in the Inflation Reduction Act. We can and must go farther, but it was a good start.
In my district, this critical legislation is helping tens of thousands of seniors who rely on Medicare see reductions in the cost of medication thanks to provisions like the annual $2,000 cap on out-of-pocket drug costs for seniors and the $35 cap on monthly insulin costs.
Yesterday, the Department of Healthcare and Human Services announced new lower prescription drug costs that will be implemented because of the Inflation Reduction Act's rebate program. These lower costs on critical medications like insulin and vaccines will help relieve the financial burden for Californians on Medicare. That means Californians on Medicare will now see a reduction in their out-of-pocket costs for vaccines – going from $50 to $0 – and save an estimated $339 in annual out of pocket costs for insulin.
I am proud to have been on the frontlines of the fight to pass the Inflation Reduction Act and secure lower prescription drug costs for my constituents. While there is much, much more to be done to combat rising costs, this news is a promising step forward for Californians who rely on Medicare.