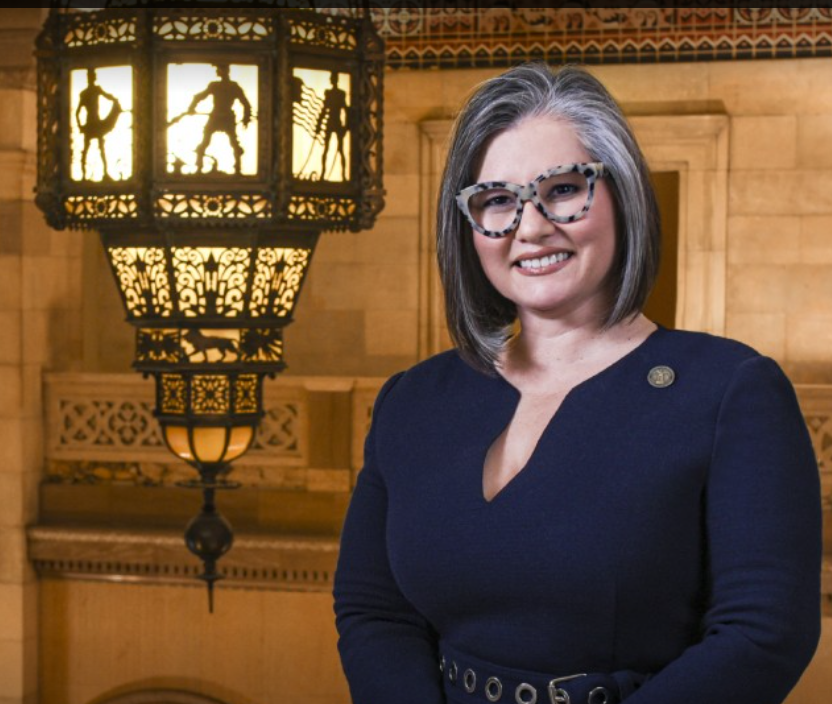 Occidental College, my alma mater, kindly published a profile piece on me. I can't begin to express how much it means to me as the daughter of Mexican immigrants, whose family's simple dream was to find opportunities for a better quality of life.
I have the incredible privilege and honor of serving as a member of the Los Angeles City Council, representing the district I've called home my entire life. I take that responsibility seriously and with tremendous pride. From fighting to combat homelessness to bringing more infrastructure dollars to Council District 7, day in and day out I'm working, along with my incredible team, to deliver for you.
When I look back at my time at Occidental College, I reflect fondly on the experiences and friends I made, and the lessons I learned from the sacrifices and struggle. I'm thankful for my parents, my teachers, friends and community that helped raise and support me through it all, and for seeing more in me than at times I saw in myself. I see that same potential in our city and our community.
To read the article, please visit: As Monica Rodriguez '96 begins a second term on the Los Angeles City Council . . .