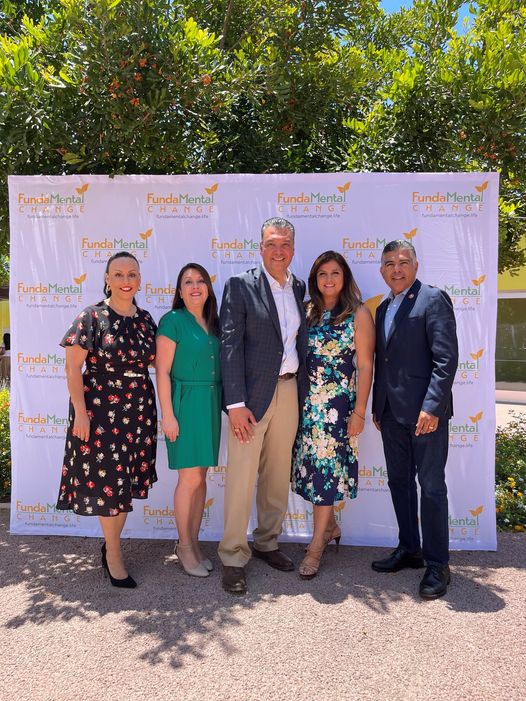 Thank you to FundaMental Change for inviting me to your 4th Annual Mental Health Symposium. I was honored to share the stage with some of our elected officials and mental health experts to echo the importance of mental health awareness.
This year's theme was "Moving Forward Together with Purpose". This theme fits well after two years of being cooped up in our homes from the pandemic. Trauma from COVID-19 had a negative impact on our mental health. Some experienced financial loss, struggled to find a new job and had difficulties paying rent. Some individuals were able to seek the help they needed, but others were not able to due to lack of resources.
I am proud of the great work FundaMental Change is doing to raise awareness, eliminate the stigma, and provide supportive services to people living with mental illness. I will continue to support our organizations doing the work to help our communities with mental health. You can count on me as an ally.