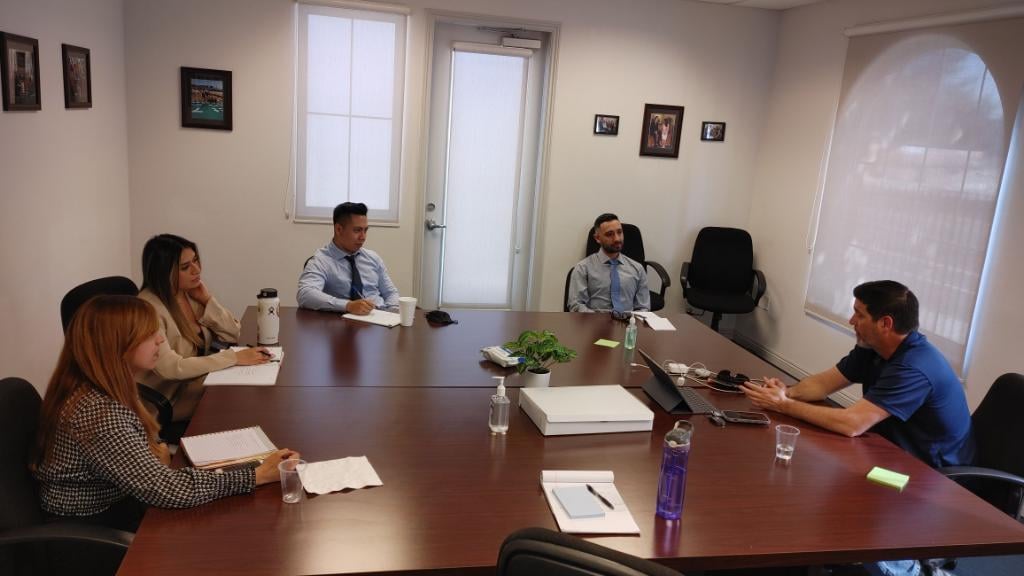 Last week, my Chief of Staff, Matthew Montgomery, stopped by #AD39 for an in-office training with my District Office and to conduct site visits to chronic encampments located on state property.
My team then met with Caltrans leadership to press on the urgent need to address the significant backlog that has resulted from their pause in clean ups over the past two years due to COVID-19.
As a result of continuous engagement with Caltrans District 7 and my work in Sacramento to bring funds to the district, I have secured over $19 million in State Funded improvement projects for the district within the last 6 months on top of existing investments. While we have conducted a dozen site clean ups, my office and I are going to continue to push forward to receive timelines on priority maintenance projects.
Following the numerous requests we have received from constituents in the district, we have completed 60 critical maintenance projects, including fire brush removal, trash/debris abatement, tree trimming, shoulder sweeping, and paving work on the following freeways: I-5, I-405, I-170, I-118, and I-210.
I am proud of the hard work we are doing in Sacramento to address the root causes of homelessness, and the work we are doing in the district to clean up our cities. I look forward to continuing our city and state partnerships to push for change.
I recently held a town hall on homelessness that you can watch here: https://www.youtube.com/watch?v=H5nIUfAAlhM. I encourage you to contact my office about waste and debris on state property so we can initiate the cleanup process with Caltrans, CHP, and local assistance providers.