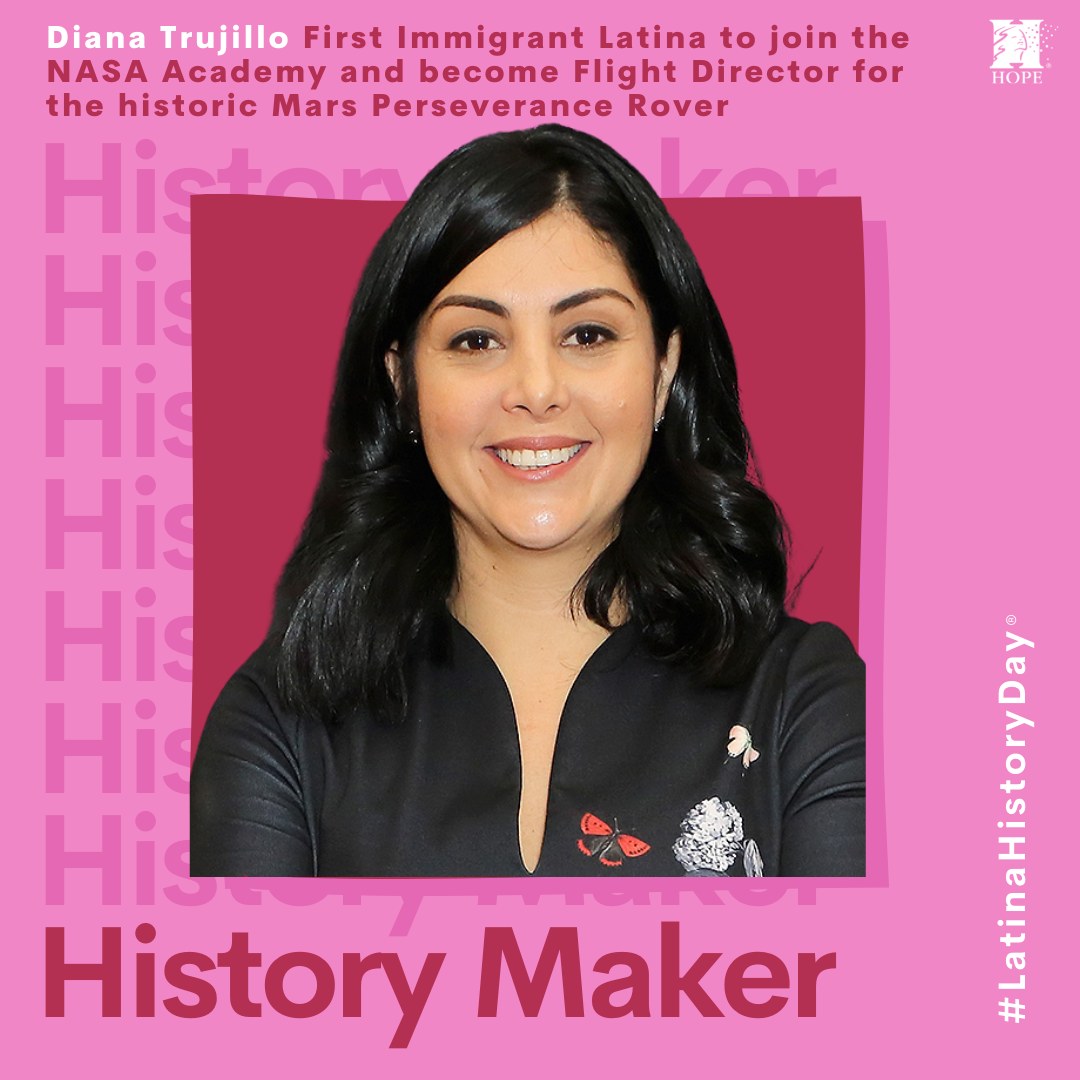 On Latina History Day, I uplift the Latina trailblazers who are making history and paving the way for future generations.
Diana Trujillo is the first Immigrant Latina to join the NASA Academy and become Flight Director for the historic Mars Perseverance Rover!
Shoot for the stars, mujer, and the world will be yours!