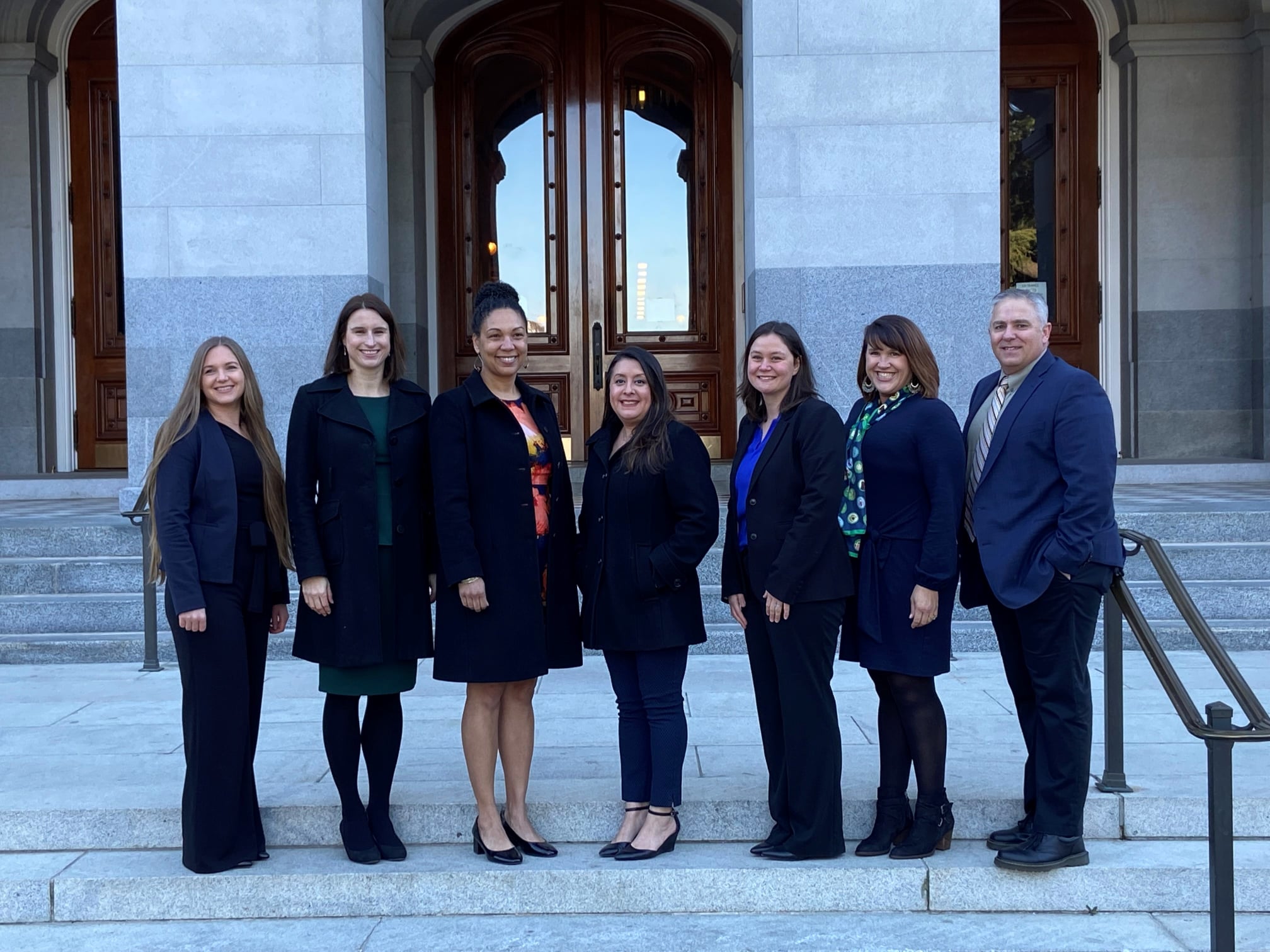 Today is one of my favorite days to recognize in the Legislature, Introduce A Girl To Engineering Day! I was proud to introduce ACR 133 to recognize this special day that encourages young girls and women to become engaged in the STEM field.
When I was studying to be an engineer, I did not have many female role models and I was constantly one of the only women in the room and almost always the only woman of color. That's why I started DIY Girls because I know that young women are just as interested in STEM as young men.
As a leader in engineering and as a champion of gender equality, California can continue to lead the way in empowering young women to pursue careers in engineering.
I want to thank Miranda Patton, Taylor Kanaan, Lindsey Angell, Cameron Knudson, Anna Tekautz, Rick Moor, and Susan Wilson for joining me today as I introduced ACR 133!