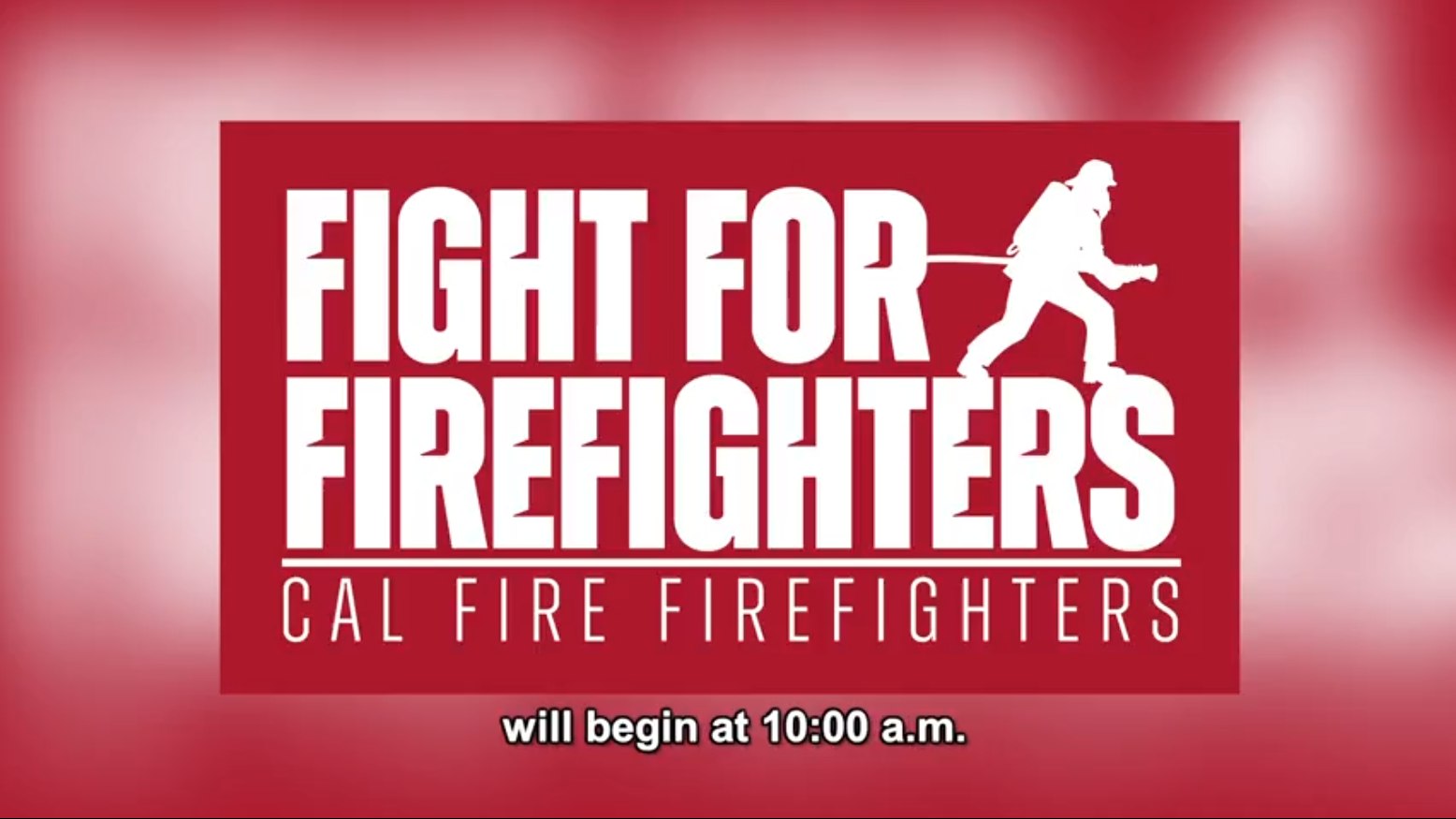 Thank you Senator Mike McGuire for introducing a bill to address CAL FIRE's ongoing firefighter shortage and create mandated minimum staffing levels!
I was glad to have been able to join Senator McGuire, CalFire Local 2881, and the California Professional Firefighters this morning and discuss how important this bill is in keeping our firefighters safe and healthy.
Our firefighters can't do their job and keep California safe from wildfires if they're constantly overworked and aren't given a chance to rest.