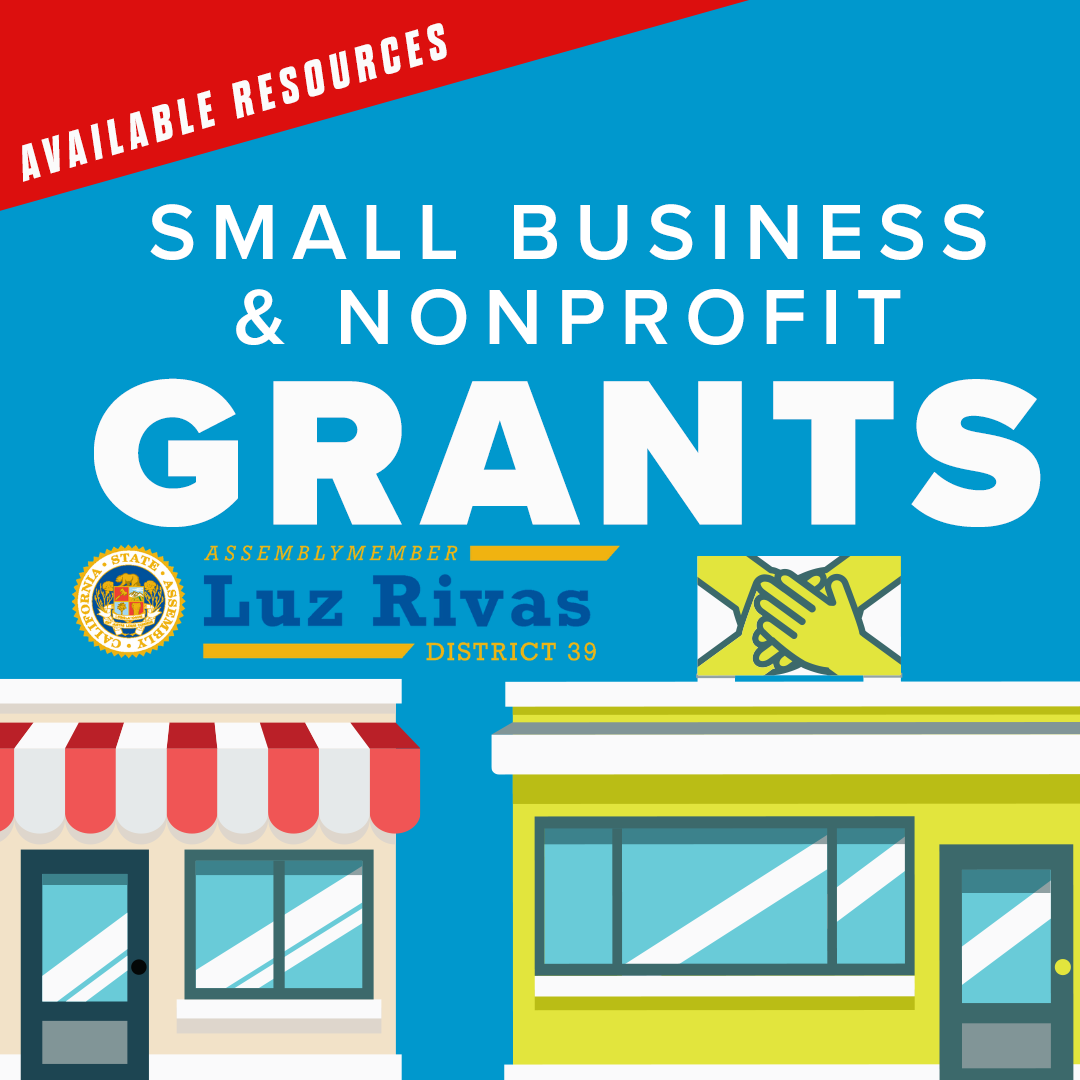 The Office of the Small Business Advocate has announced the application period for the final round of grants provided through the California #SmallBusiness COVID-19 Relief Grant Program. Small businesses and #Nonprofits can fill out the application and find additional resources here: https://careliefgrant.com/.
The application period for Round 8 funding is open for non-profits only and begins on Friday, August 27 and lasts through Thursday, September 9.
The application period for Round 9 funding will open to new applicants and currently waitlisted applicants from Thursday, September 9 through Thursday, September 30.