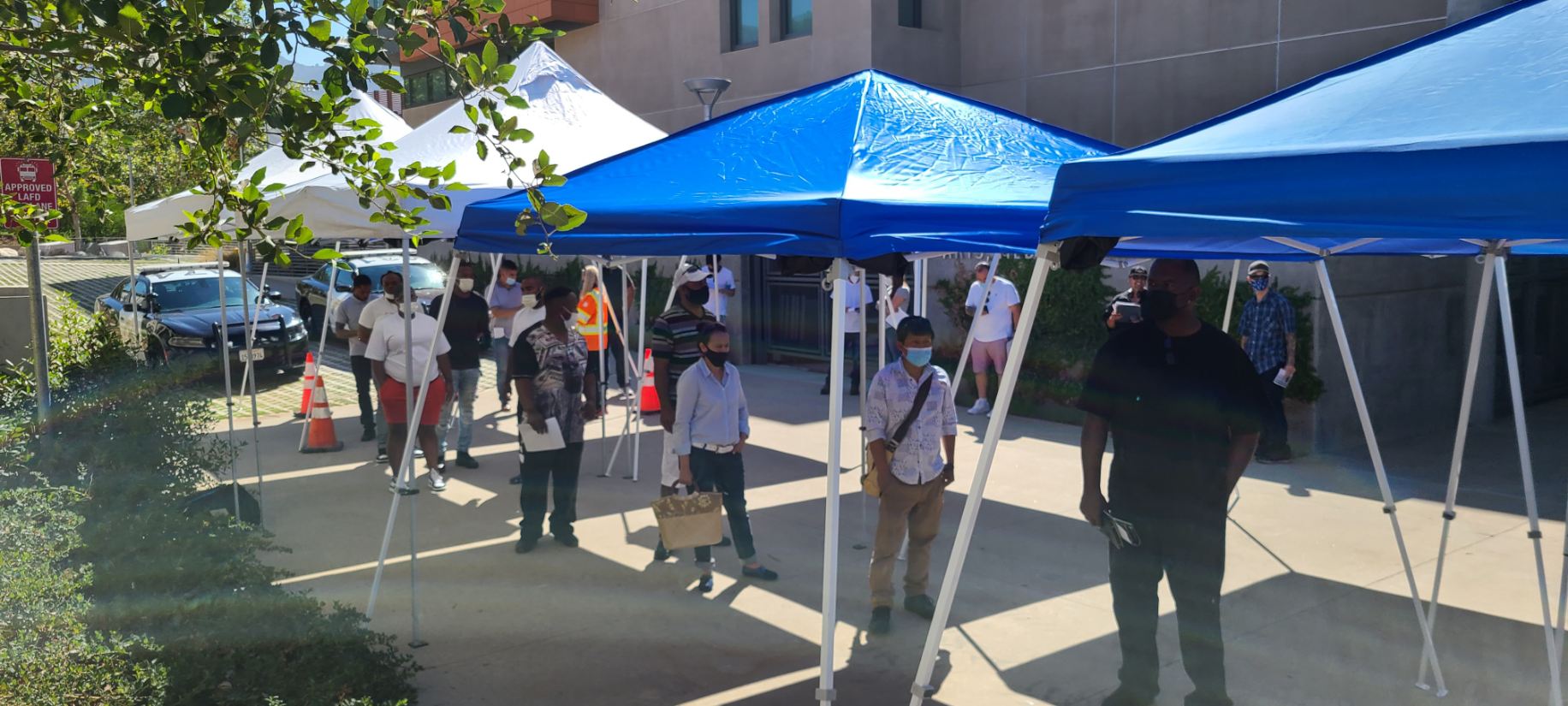 Yesterday, I was proud to host an in-person hiring event with Caltrans in my district, which was one of the hardest hit by the pandemic.
I advocated for the #CleanCalifornia Initiative, which will massively expand state and local litter abatement efforts. This initiative will generate an estimated 10,000 to 11,000 jobs over three years, including for people exiting homelessness, at-risk youth, veterans, those reentering society from incarceration, local artists and students.
Tremendous thanks to Director Tony Tavares at Caltrans District 7 and President Armida Ornelas at Los Angeles Mission College for your partnership to make this a successful #JobFair!