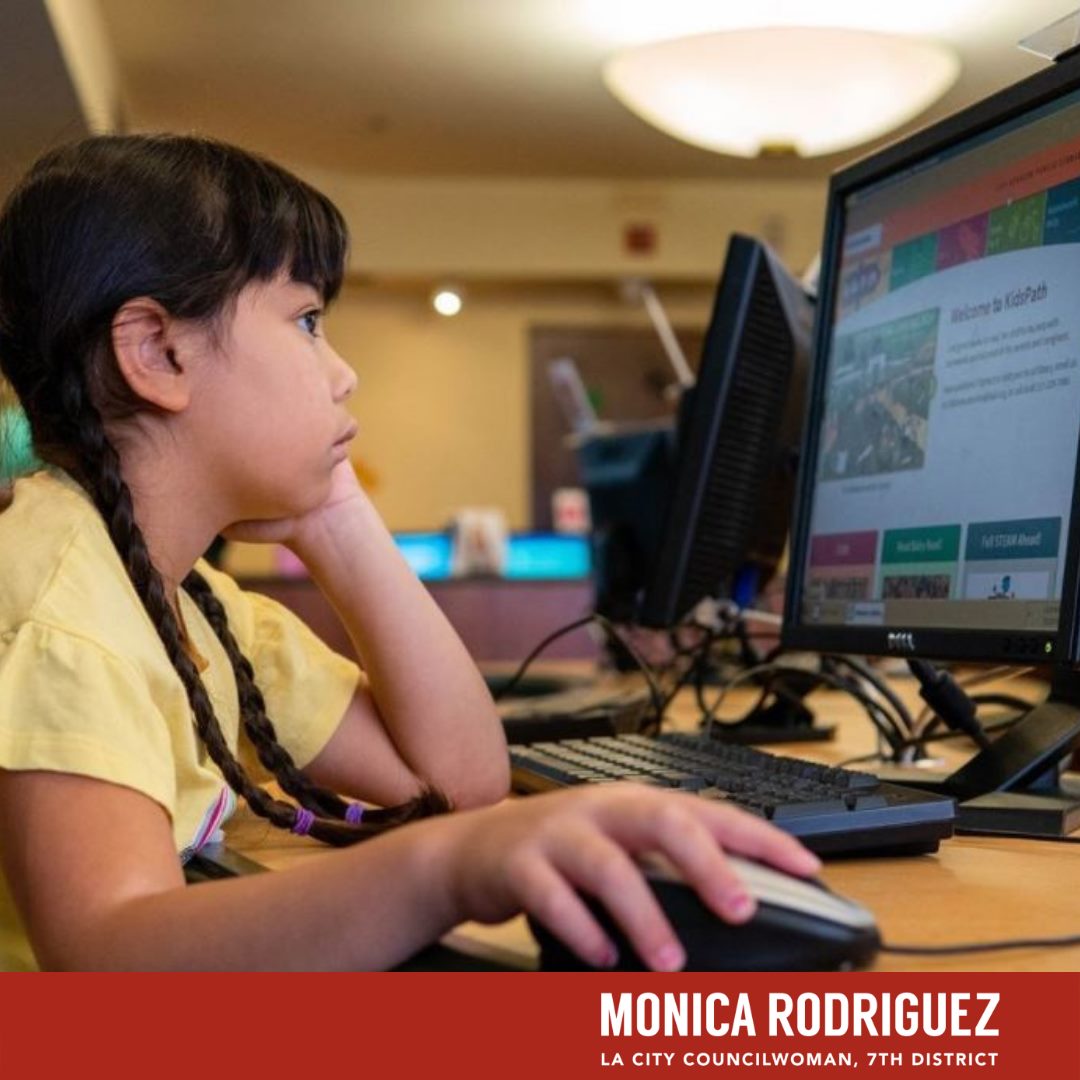 Do you need a wifi hotspot for school? The Angeleno Connect Program provides 100 GB per year of free internet service for the next five years. Up to 18,000 students in Los Angeles who are struggling to stay connected to online classes and essential support services will benefit from this program.
To sign up, please:
-Call the Los Angeles Public Library Angelenos Connectivity Trust Hotline (213) 228-7393.
-Leave your contact number on the Hotline Voicemail.
-Expect a return call from a Library Team Member.
-Plan to pick up your device from the assigned L.A. Public Library location following COVID-safe practices.