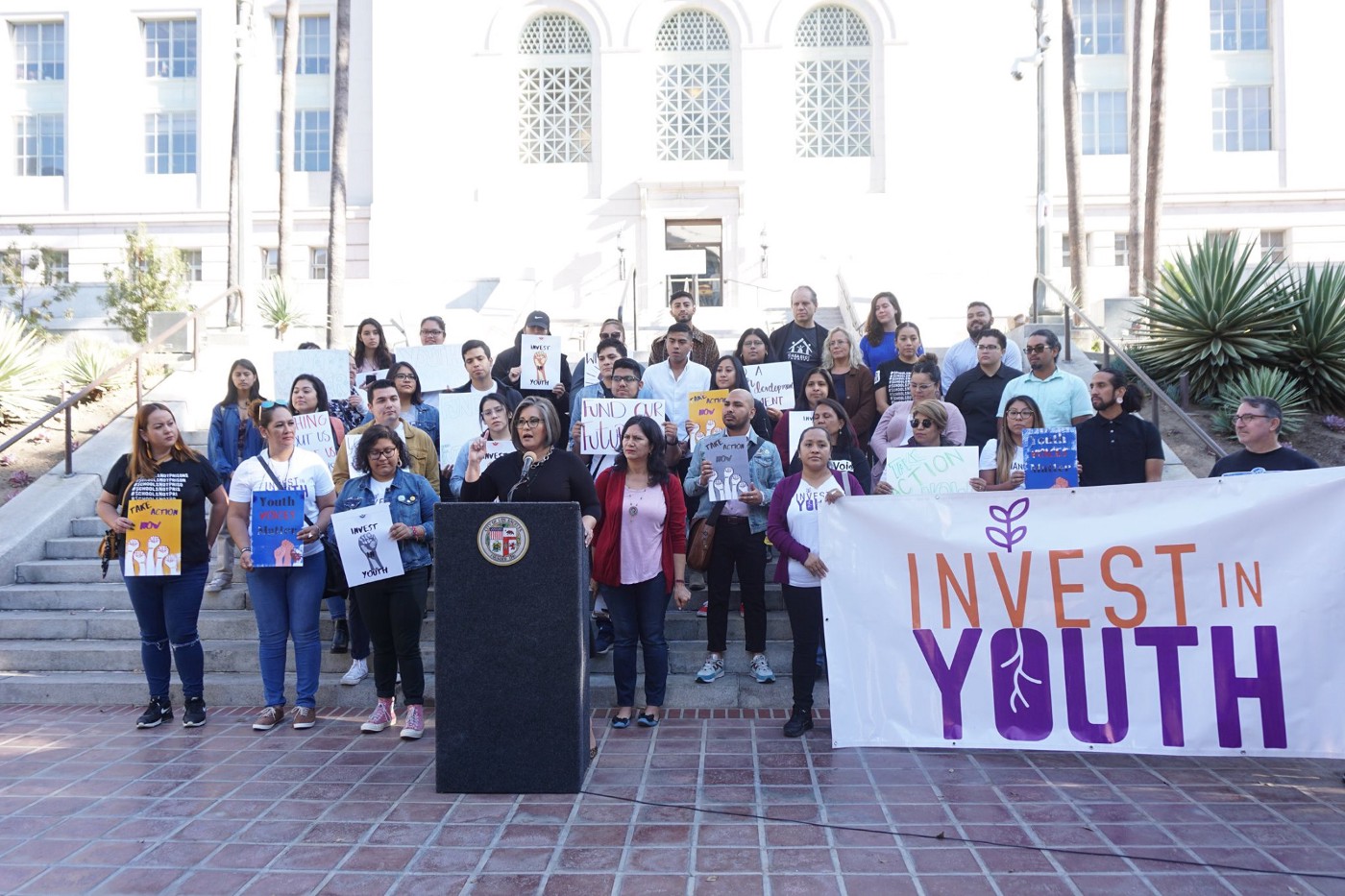 As an 18-year-old in 1992, to a role in leadership today, I see the need to reform systems that continue to hold so many back. Today, communities of color are dying at a higher rate to COVID-19. The economy is at a depression-level and now we're amidst civil unrest. Where we go from here requires us to let go of the status quo and invest in strategies that have proven results.
Our greatest gains in public safety will be achieved through efforts that build trust. It underscores that investments in youth achieve greater public safety outcomes, not policing efforts alone. Serving youth through a 360-degree lens will produce better outcomes that strengthen communities.
We have an opportunity to shape a budget that reflects a paradigm shift in how to make our communities safer. It begins with increasing investments in youth programming and expands on the proven community policing models and reforms that deliver a safer LA for us ALL. We are one LA.