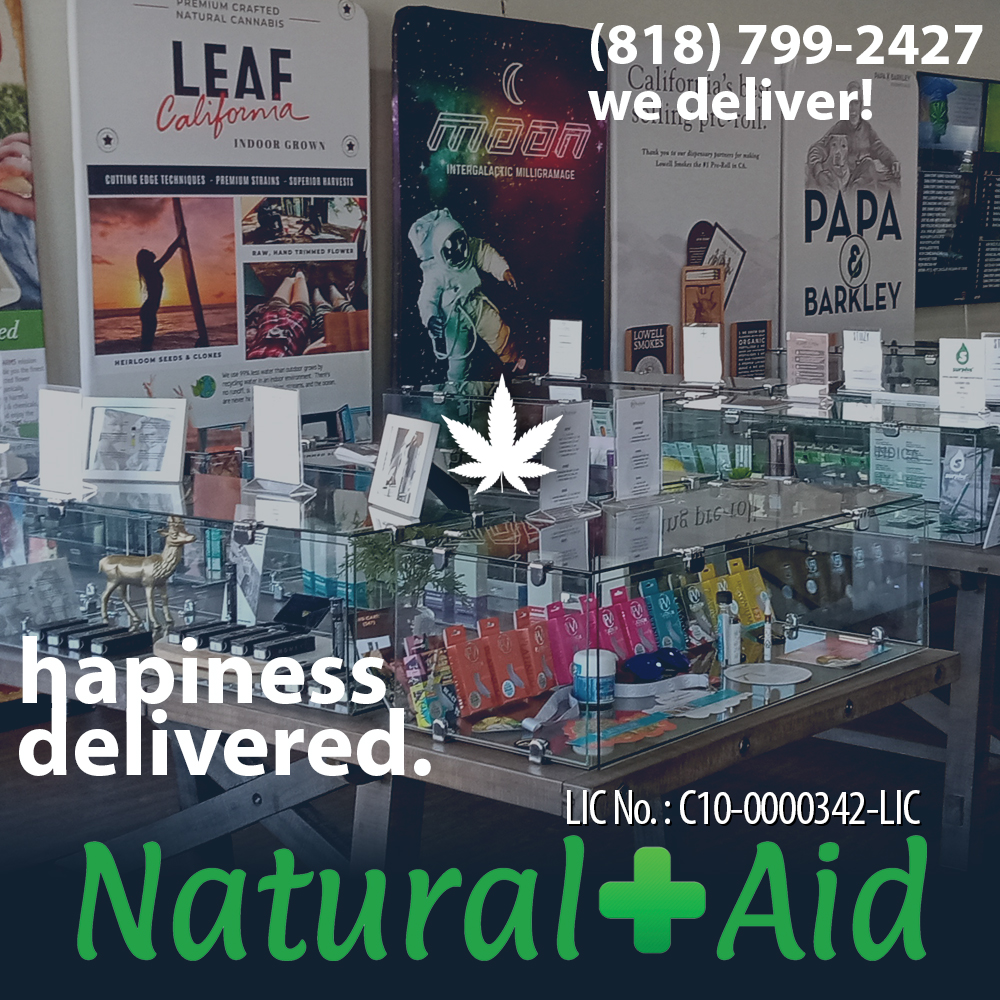 What kind of Cannabis is right for me?
Natural Aid 
Cannabis
 Boutique leads with education and information. We know it is important to consume 
cannabis
 properly depending on your medical condition and/or if it's for recreational use. 
Cannabis
 consumption has evolved to a new level because of legalization and the creative imagination. In order to get the best 
cannabis
 for your buck or right product for your condition we hold Coffee & 
Cannabis
 with the Community every Saturday from 10am to noon. Please stop by to find out more about 
cannabis
 products.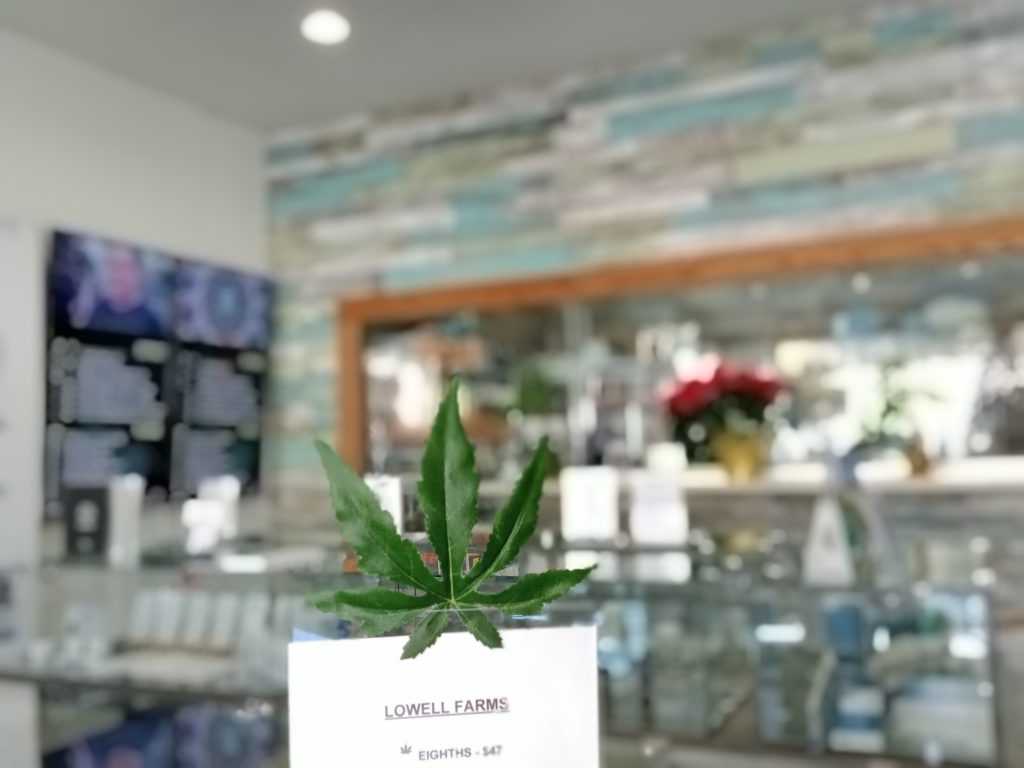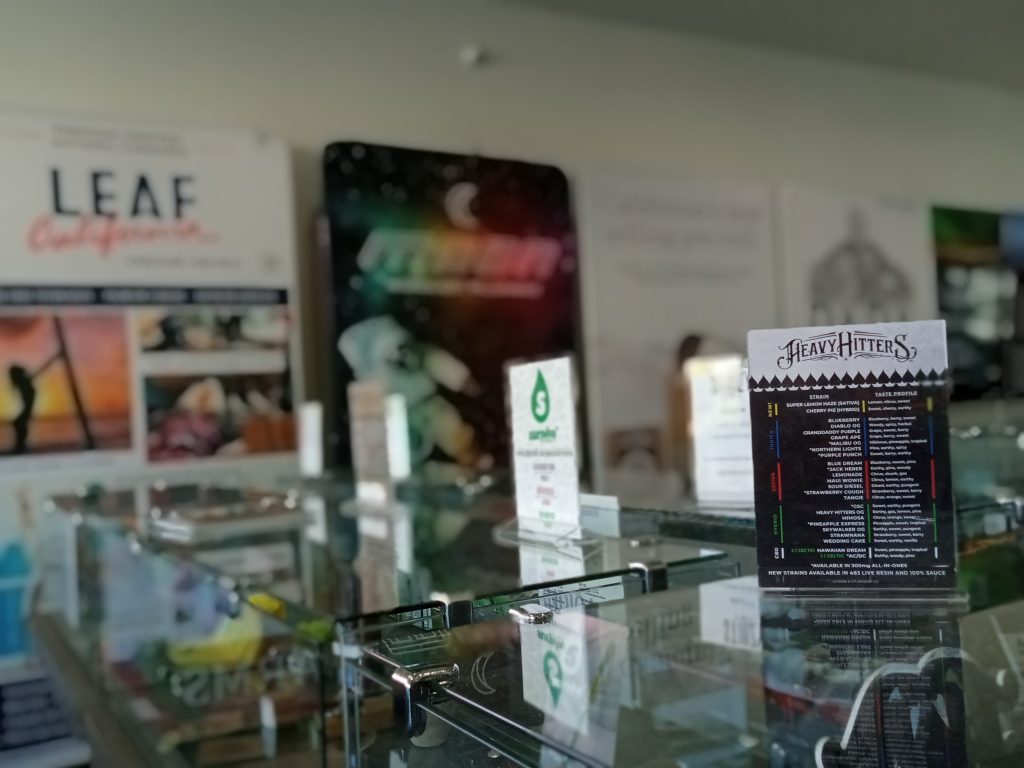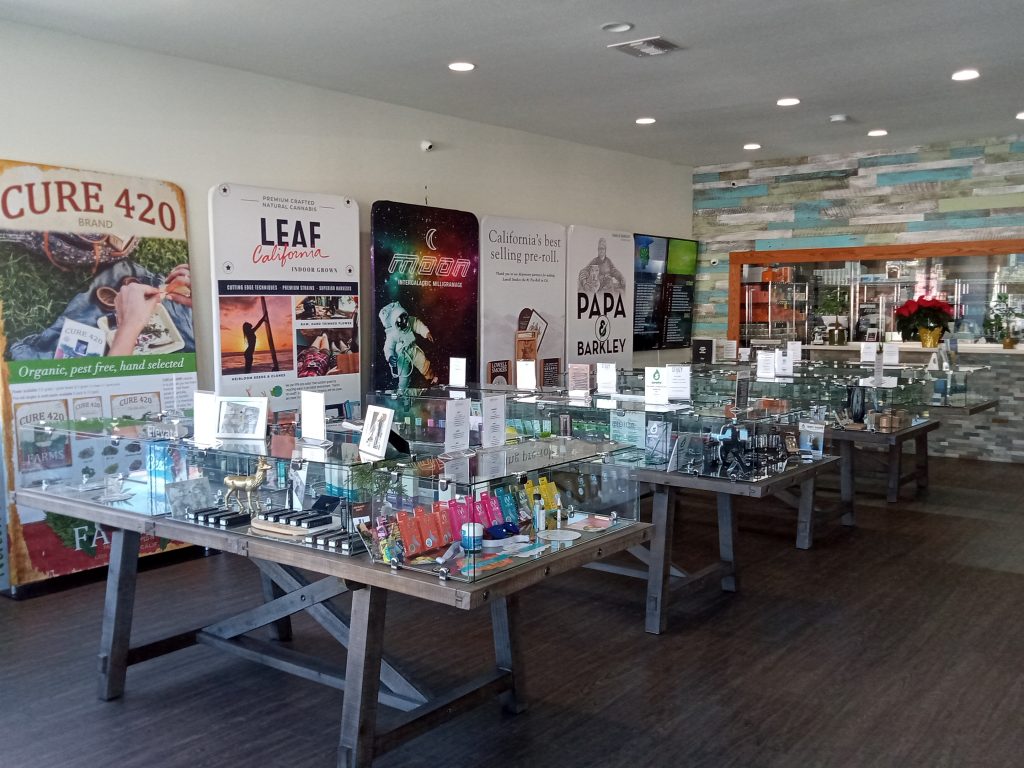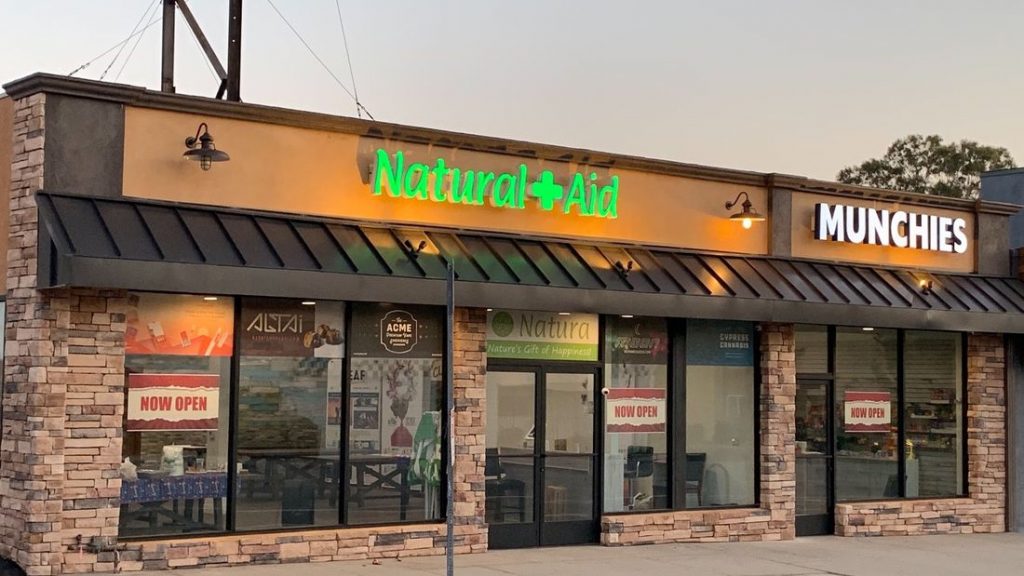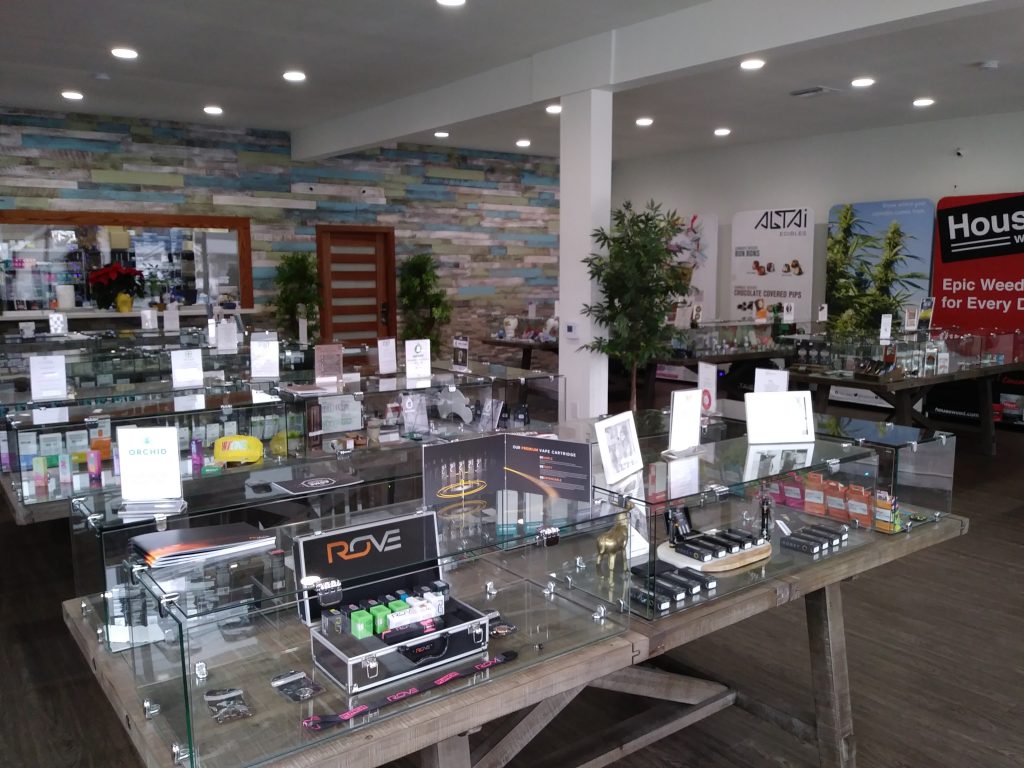 Visit our website for more articles and answers to the questions people have asked.
Do I smoke cannabis if I have a heart condition?
Can I eat cannabis if I don't like to smoke?
What's the best cannabis consumption for kids with health issues that may benefit from cannabis?
What's the right strain for me?
What is the right dosage?
Is vaping cannabis safe?
Can I overdose on Cannabis?
Is cannabis helpful with Cancer?
Can I get samples?
What benefit's does CBD have?
What do I do if I have consumed too much cannabis?