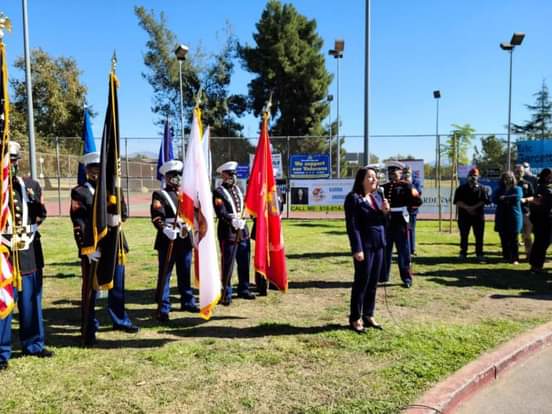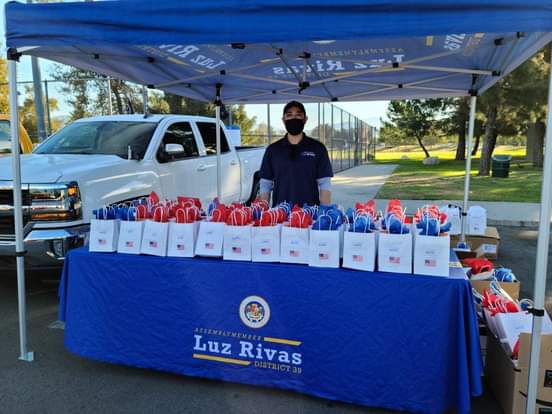 Today I had the honor of attending the 17th Annual San Fernando Valley Veterans Day Virtual Parade and Veteran Drive-Thru Distribution.
My team and I were happy to distribute over 236 care bags to our Veterans at Ritchie Valens Recreation Center.
On this day, we honor the men and women of the United States Armed Forces for their service to our nation.
Tremendous thanks to President and Parade Founder Fred Flores of the San Fernando Valley Veteran's Day Parade Committee for coordinating this tradition year after year in the heart of #AD39. Happy Veteran's Day!