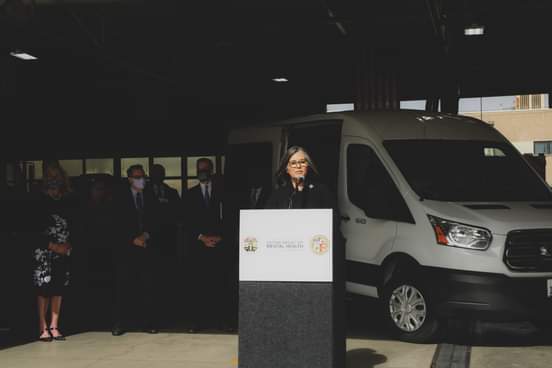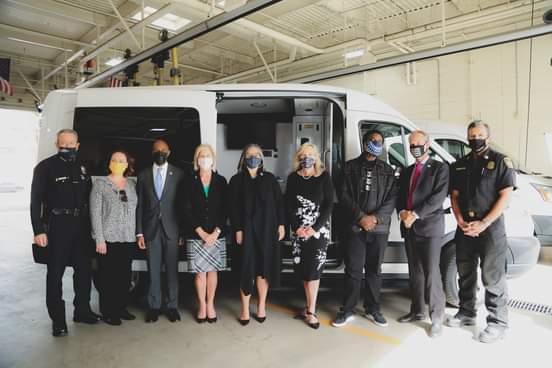 Yesterday, in partnership with City and County local leaders, we announced the new Therapeutic Transporation Pilot Program, a joint effort that represents an unarmed model of emergency response for those experiencing a mental health crisis.
The City and County are pursuing a three-pronged approach to respond to non-emergency calls for service, with each component diverting calls from predetermining categories away from traditional LAPD and LAFD responses.
Our police and firefighters always answer the call to protect and serve, but they're too often asked to respond to situations that would be better handled by professionals highly-trained to assist people experiencing a mental health crisis. This a moment to shift paradigms, breaking down silos, and commit resources toward our goals to reimagine public safety and save lives.
The pilot program, set to launch in early 2021 and be studied for one year with a focus on sustaining and expanding the program into other cities within L.A. County. Individuals in crisis will be transported to a local where they can be stabilized in a therapeutic van designed to meet their needs and accompanied by clinicians who can provide support and access to mental healthcare.