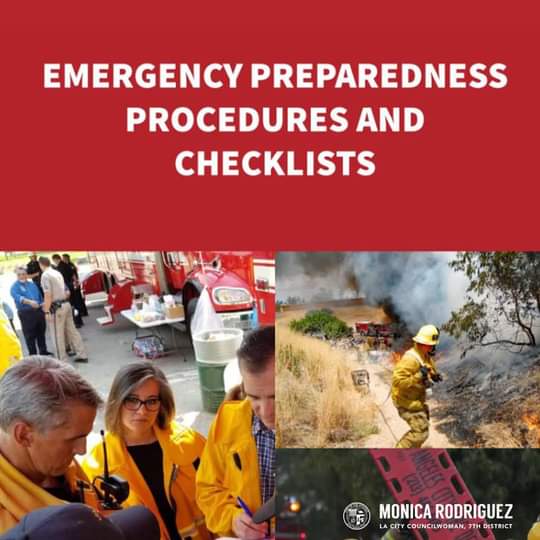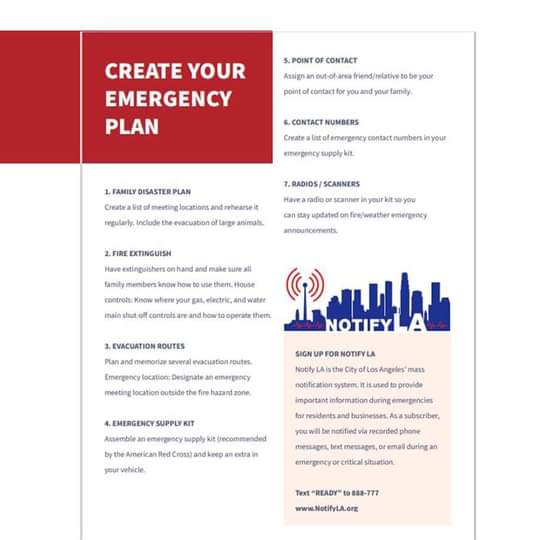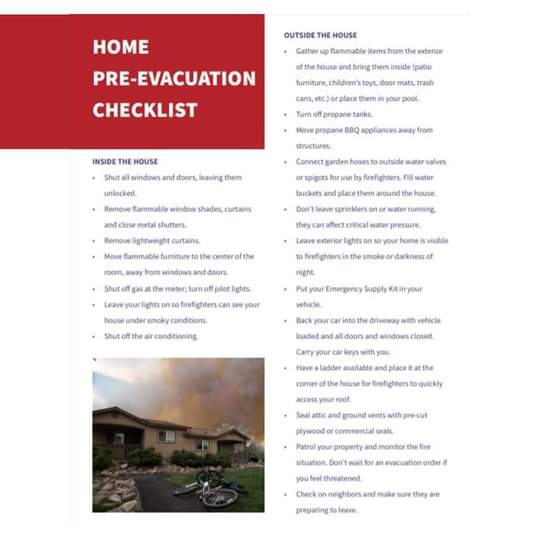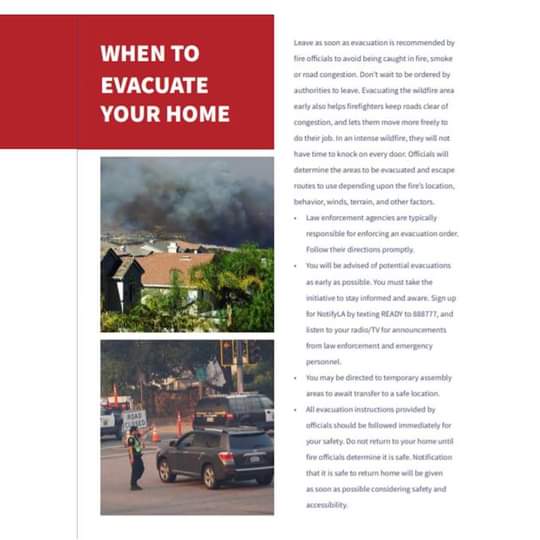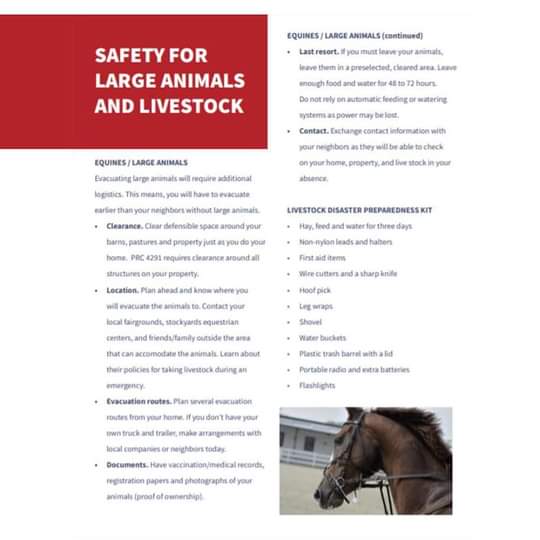 As winds start to pick up in our community, the weather conditions may cause fire to spread very rapidly. Now more than ever, it's important to take steps to prepare yourself for a wildfire emergency.
Check out the new LAFD 'Wildfire' page on the LAFD website for tips on hardening your home, preparing for an evacuation order, and viewing safety videos on wildfire in the City of LA: https://lafd.org/wildfire.
During my recent Wildfire and Emergency Preparedness webinar series, my office created the Emergency Preparedness Procedures and Checklists. To receive the complete checklist, please call my office: Pacoima (818)485-0600 or Sylmar (818)756-8409.
✅ Notify LA – Sign up to receive emergency alerts from the City about local emergencies. More at: https://emergency.lacity.org/notifyla
✅ Ready, Set, Go – Have a plan in place to prepare your family and property for the wildfire season. More at: https://www.lafd.org/ready-set-go
✅ Downed Power Lines: Never touch a downed or dangling wire or anyone or anything in contact with it. Always assume a downed line is still energized. Report any downed power lines immediately by calling the LADWP at 1-800-DIAL DWP (1-800-342-5397). If you or someone else is in danger, call 911.
✅ Downed trees, tree limbs, or tree emergencies: Report any tree emergency via MyLA311