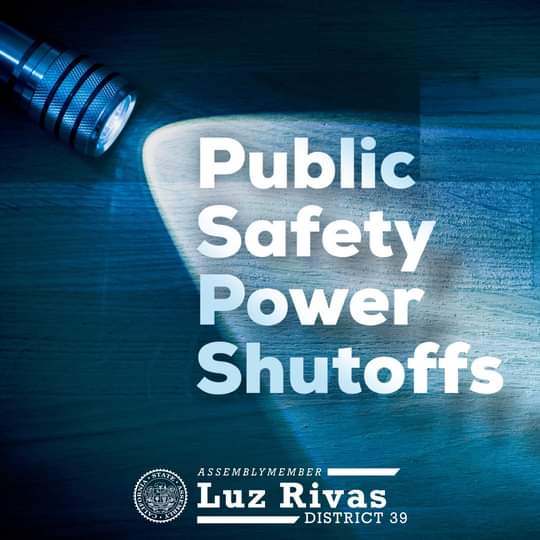 📍ATTENTION! Due to projected strong winds today and tomorrow, Southern California Edison (SCE) has issued Public Safety Power Shutoffs (PSPS) and de-energize power to customers in high winds and fire-prone areas. This does not mean your power will be shut off but SCE wants you to be prepared for #PSPS.
You can use this online interactive map for the latest information and check to see if your area is being monitored for a potential shutoff or if their area is de-energized: https://www.sce.com/wildfire/psps
If you are a SCE customer, you can sign up for alerts by calling 800-655-455 or by visiting https://www.sce.com/safety/wildfire/psps/psps-alerts.
Here is some additional contact information for SCE:
•800-611-1911 is for outage-specific Customer Service issues.
•800-684-8123 is for all other billing and service inquiries.
•sce.com/PSPS to learn more about PSPS events in your area.
•Update customer contact information at sce.com/pspsalerts.
IF YOU SEE A DOWNED POWER LINE, STAY AWAY AND CALL 911!