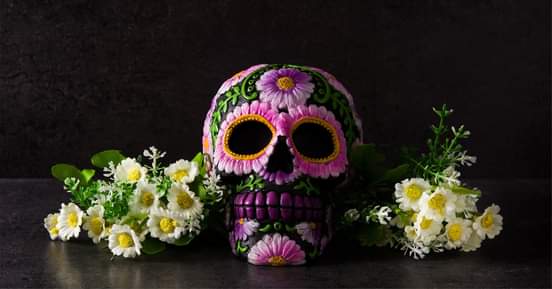 Every year, our Latino community celebrates Dia de Los Muertos — a holiday to remember and pay homage to those who are no longer with us.
Traditionally, our office would close down Van Nuys Blvd. in Pacoima and host a street festival. However, given the COVID-19 pandemic and our responsibility to socially distance, this year we will be creating an elaborately decorated altar at Pacoima City Hall to commemorate those who have passed.
We invite all community members who lost a loved one to COVID-19 to submit a photo for placement in the Dia de Los Muertos altar in Pacoima City Hall. Community members are encouraged to drive by the large altar from November 1st – November 9th.
• Photo submissions will be accepted through October 9th.
• Do not mail in or drop off photos in person (can't be accepted).
• Email your photo as an attachment to elly.alvarez@lacity.org.
• Call Pacoima City Hall at (818) 485-0600 with any questions.
#DiaDeLosMuertos #DayOfTheDead