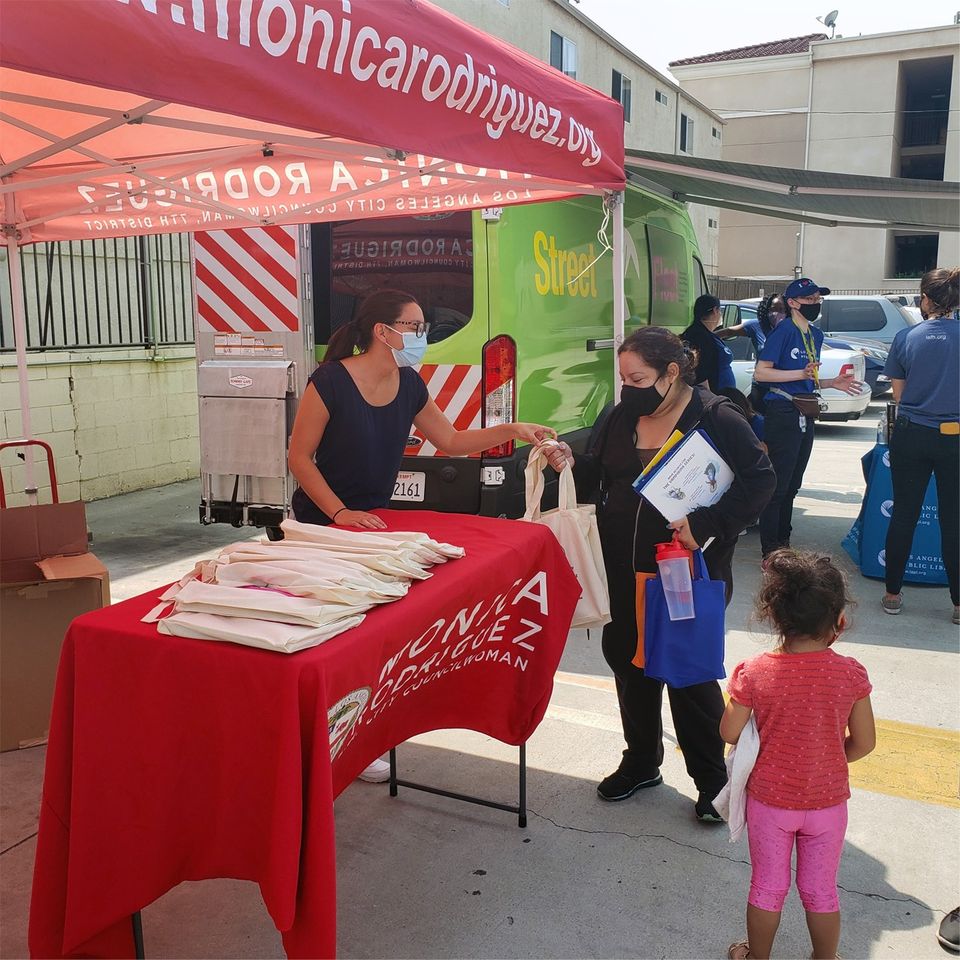 Over the last several months, we have worked with our partners @lafamilyhousing and @lapubliclibrary Street Fleet to provide books and school supplies to our district's children and families experiencing homelessness. Many of these families are residing motels and don't have the same level of access to resources for their kids.
It takes a village to care for our kids. Working together, we will close the gap and help mitigate the challenges they experience from not being the physical classroom. All students deserve a chance to have a strong academic school year.
If you know of any student and family that are in need of educational resources—or in need of housing, or other services—please contact my Pacoima Office at (818) 485-0600.
#FreeSchoolSupplies #Giveaway