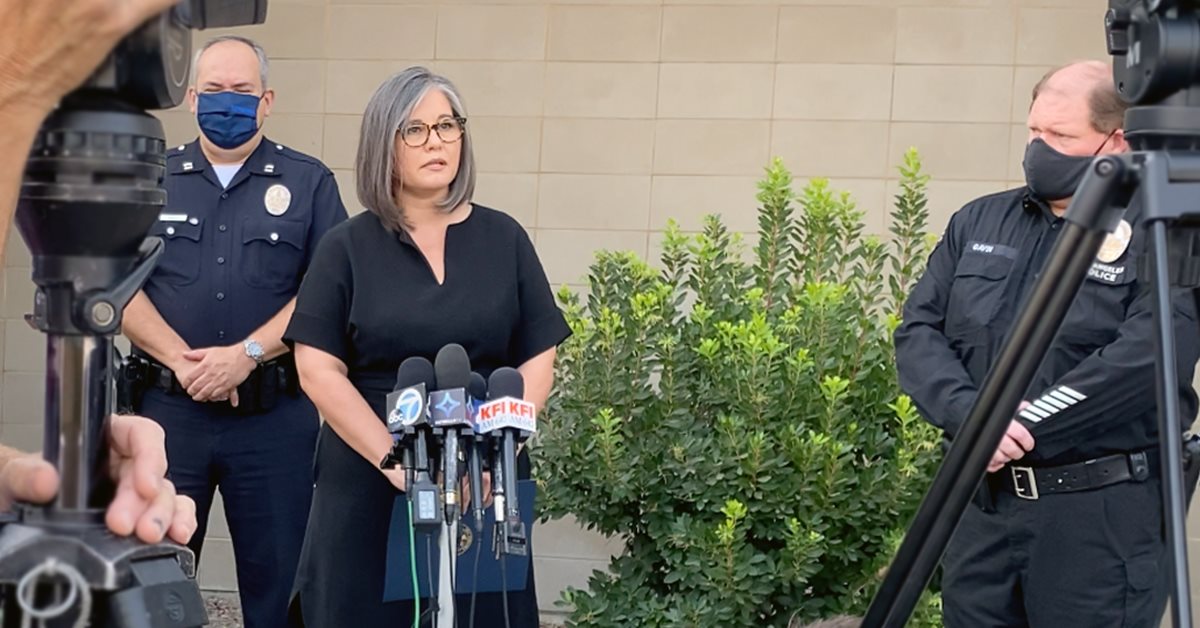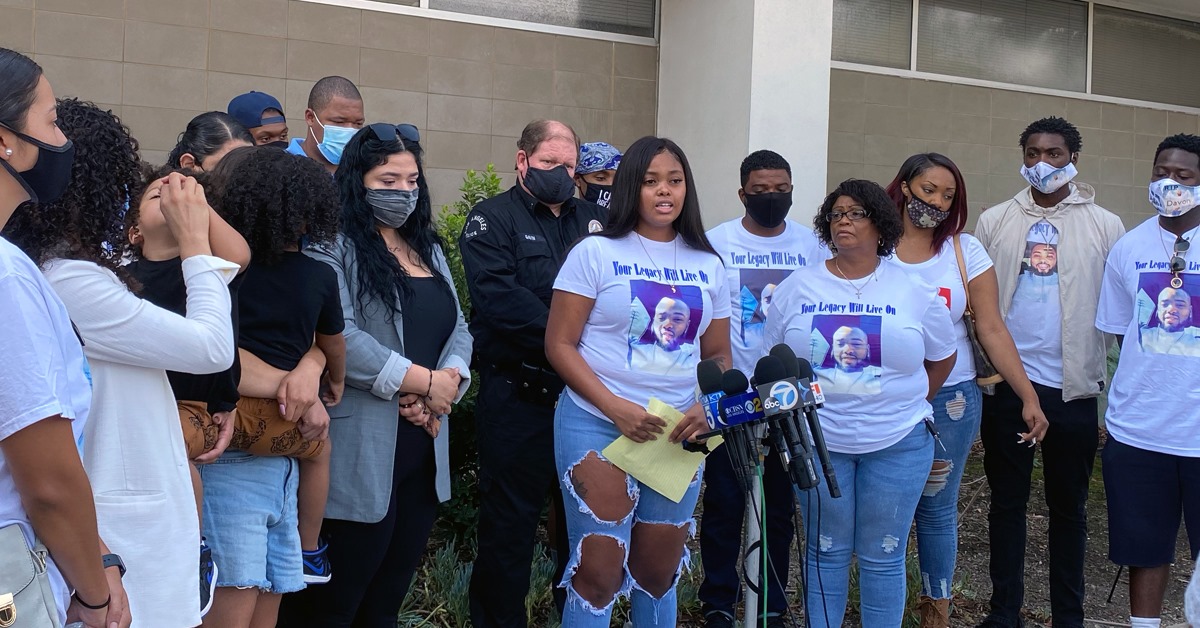 This morning I joined LAPD to announce a combined $150,000 reward for information regarding the murders of Davon Pledger, Omar Medina, and Michael Kelly.
These murders are an absolute tragedy and the young men were gunned down in seemingly random acts of gun violence. We need the community's help to investigate these murders.
If you were a witness and your tip leads to an arrest, you are eligible to receive a $50,000 reward for your information. A witness is considered any person who may have heard the gun shots, tires screeching away, or relaying information they heard throughout their community.
I share my deepest condolences with these families — they deserve justice and peace.
Thank you to our detectives and law enforcement teams for their ongoing effort in this investigation.
For more information and how to report an anonymous tip to the LAPD, read the reward notices in this post.