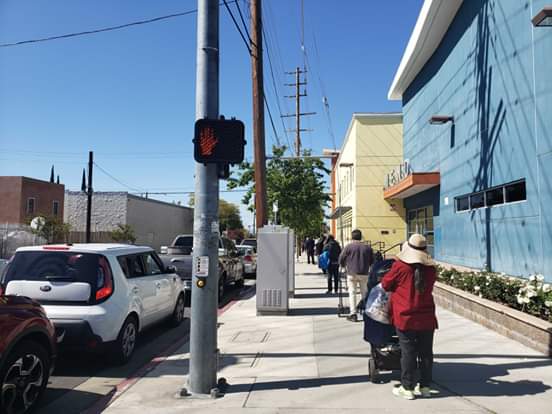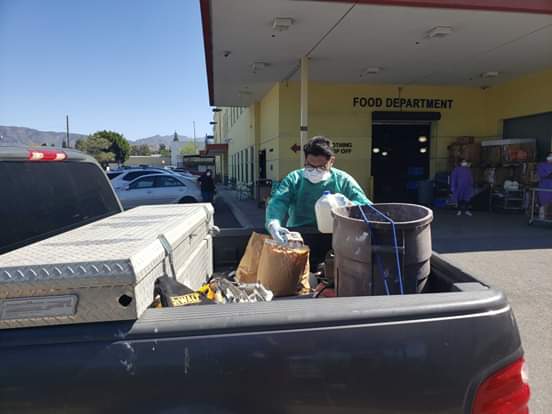 My team and I are working around the clock to continue delivering city services and provide relief for families during these challenging times. I partnered with Meet Each Need With Dignity (MEND) to provide meal services for residents in our district. Through our partnership, we've expanded MEND's food distribution program, donated grocery bags, and secured LADOT's support to manage traffic flow. MEND is now operating Tuesdays and Fridays from 9 am-11 am through a drive-thru system (located at 10641 N. San Fernando Road, Pacoima, CA 91331) and will also accept walk-ins.
For questions regarding this program, please contact MEND at (818) 897-2443. For other questions regarding COVID-19 resources or city services, please contact my Pacoima City Hall Office at 818-485-0600 or Sylmar District Office at 818-756-8409 and sign up for my newsletter at www.monicarodriguez.org. We will get through this, together.
Mi equipo y yo estamos trabajando las 24 horas para continuar brindando servicios municipales y alivio a las familias durante estos tiempos difíciles. Me he asociado con Meet Each Need With Dignity (MEND)para proporcionar servicios de comidas a los residentes de nuestro distrito. A través de nuestra asociación, ampliamos el programa de distribución de alimentos de MEND, donamos bolsas de supermercado y obtuvimos el apoyo de LADOT para administrar el flujo de tráfico. MEND ahora está operando los martes y viernes de 9 am a 11 am a través de un sistema drive-thru (ubicado en 10641 N. San Fernando Road, Pacoima, CA 91331) y también aceptará visitas sin hacer una cita.
Para preguntas sobre este programa, comuníquese con MEND al (818) 897-2443. Para otras preguntas sobre los recursos de COVID-19 o los servicios de la ciudad, comuníquese con mi oficina de Pacoima al 818-485-0600 o la oficina de Sylmar al 818-756-8409 e inscríbase para recibir mi boletín por correo electrónico en www.monicarodriguez.org. Juntos podemos superar.