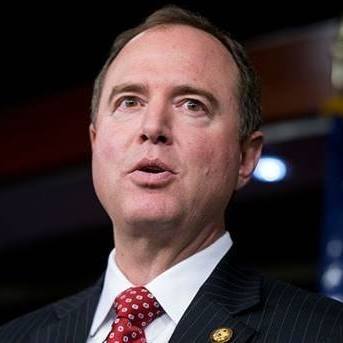 I commend President Biden, our Intelligence Community, military, and all those who contributed to bringing Ayman al-Zawahiri, the leader of al-Qaeda, to justice. Ever since I was appointed to the House Intelligence Committee more than a decade ago, I made it a priority to focus on bringing the top leaders of al-Qaeda to justice, requesting frequent briefings on their location, even when the trail went cold.
It has long been clear that locating al-Zawahiri was one of the most challenging targets we faced, and the American people should be proud of the talented individuals whose tireless work allowed us to take one of the most destructive and vicious terrorists in history off the battlefield, and to do so without civilian casualties. The Taliban will have to answer for al-Zawahiri's presence in Kabul, after assuring the world they would not give safe haven to al-Qaeda terrorists.
Al-Zawahiri was proudly responsible for the deaths of thousands of Americans, and the world is a safer place today without him. The message is clear to those who would attack America – we will be relentless in bringing you to justice.