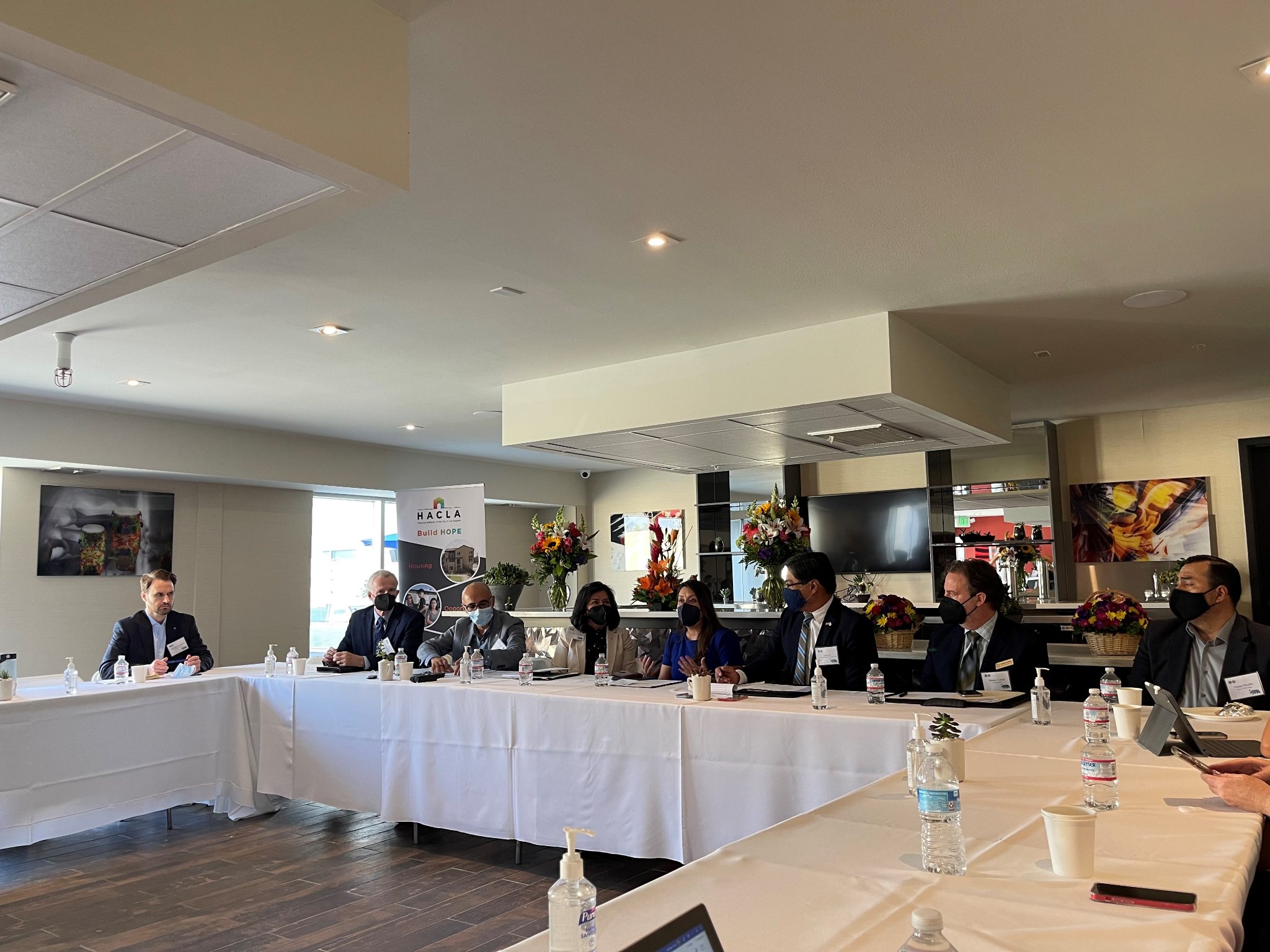 Thank you Secretary Lourdes Castro Ramírez and Director Gustavo Velasquez for bringing together San Fernando Valley legislators, the Governor's office, and local leaders to commemorate the two-year anniversary of California's Homekey program.
It is critical that we identify an ongoing source of revenue for ongoing homelessness programs and prevention efforts. We have made historic investments in critical programs such as Project Roomkey and Homekey that have moved the needle on homelessness and getting people off the streets.
Last year, I passed Assembly Bill (AB) 1220. AB 1220 ensures proper authority exists to effectively organize solutions to homelessness.