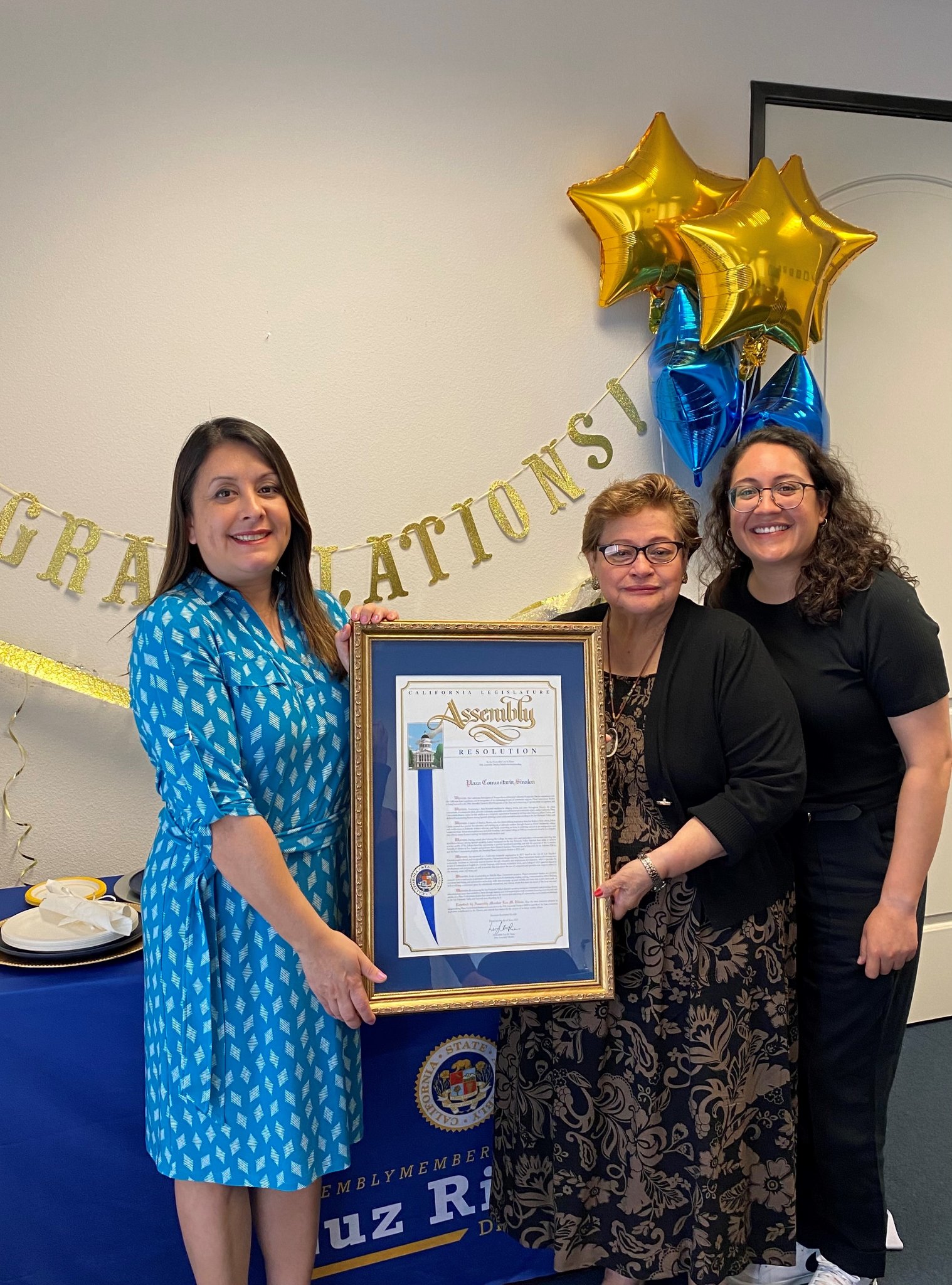 Plaza Comunitaria Sinaloa, the 39th Assembly District's Nonprofit of the Year, stopped by my District Office this afternoon! It was a pleasure to host the nonprofit's Founder, Julieta Garcia, and the Director, Jacqueline Paniagua.
Plaza Comunitaria Sinaloa provides our Spanish-speaking members with English lessons, Spanish lessons, citizen test preparation classes, and so much more, to ensure that people can participate directly with their community. These are services that are often overlooked in Spanish-speaking neighborhoods.
Thank you for stepping up to serve as community leaders and providing educational resources to Latinos in #AD39!