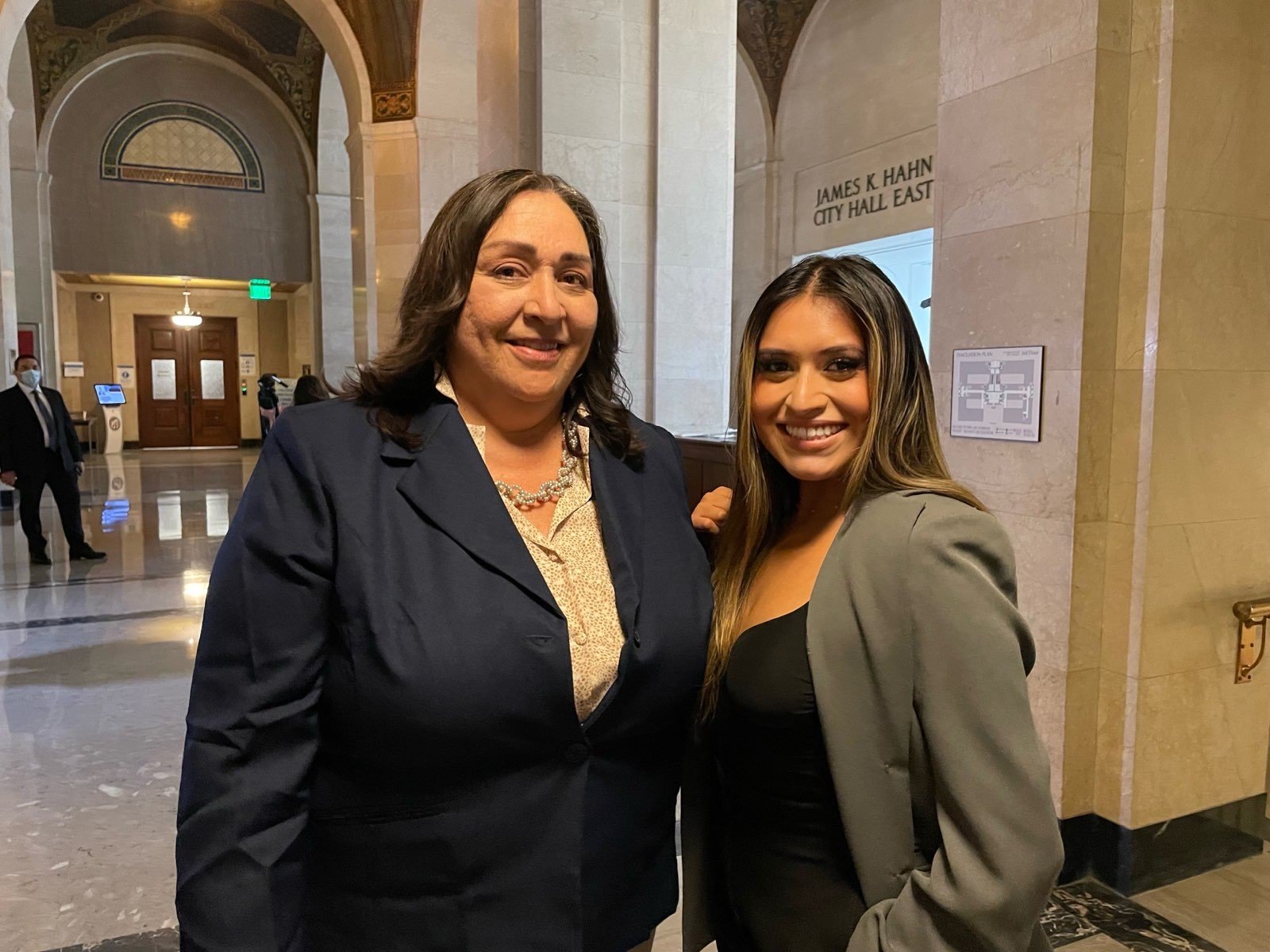 Congratulations to Marta Segura, for her appointment as the City of Los Angeles's first-ever Chief Heat Officer!
As Chief Heat Officer, Marta Segura will be overseeing the city's response to rising temperatures across the region and mitigating efforts against extreme heat. As the temperature in Los Angeles continues to rise to dangerous levels, public awareness of the serious climate risk is more important than ever. That's why I have taken initiative by authoring AB 2238, and AB 2076 to tackle climate change, specifically extreme heat.
Thank you to Mayor Eric Garcetti, and the Los Angeles City Council for passing Councilmember Paul Krekorian's motion to protect communities from the dangers of extreme heat!