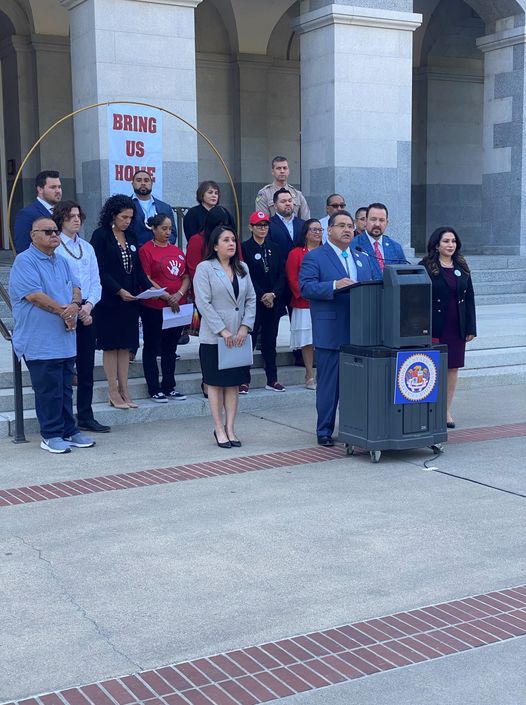 Thank you Assemblymember James C. Ramos for being an effective representative in Sacramento and bringing such a difficult, but important topic of missing and murdered indigenous people to light.
Due to inadequate tracking and reporting, the actual amount of individuals who have gone missing is unclear. These broken systems prevent the proper communication of missing indigenous women, and there are limited resources for tribes to conduct their investigations.
Let's continue these conversations and work together from one state government to another to support our indigenous population.