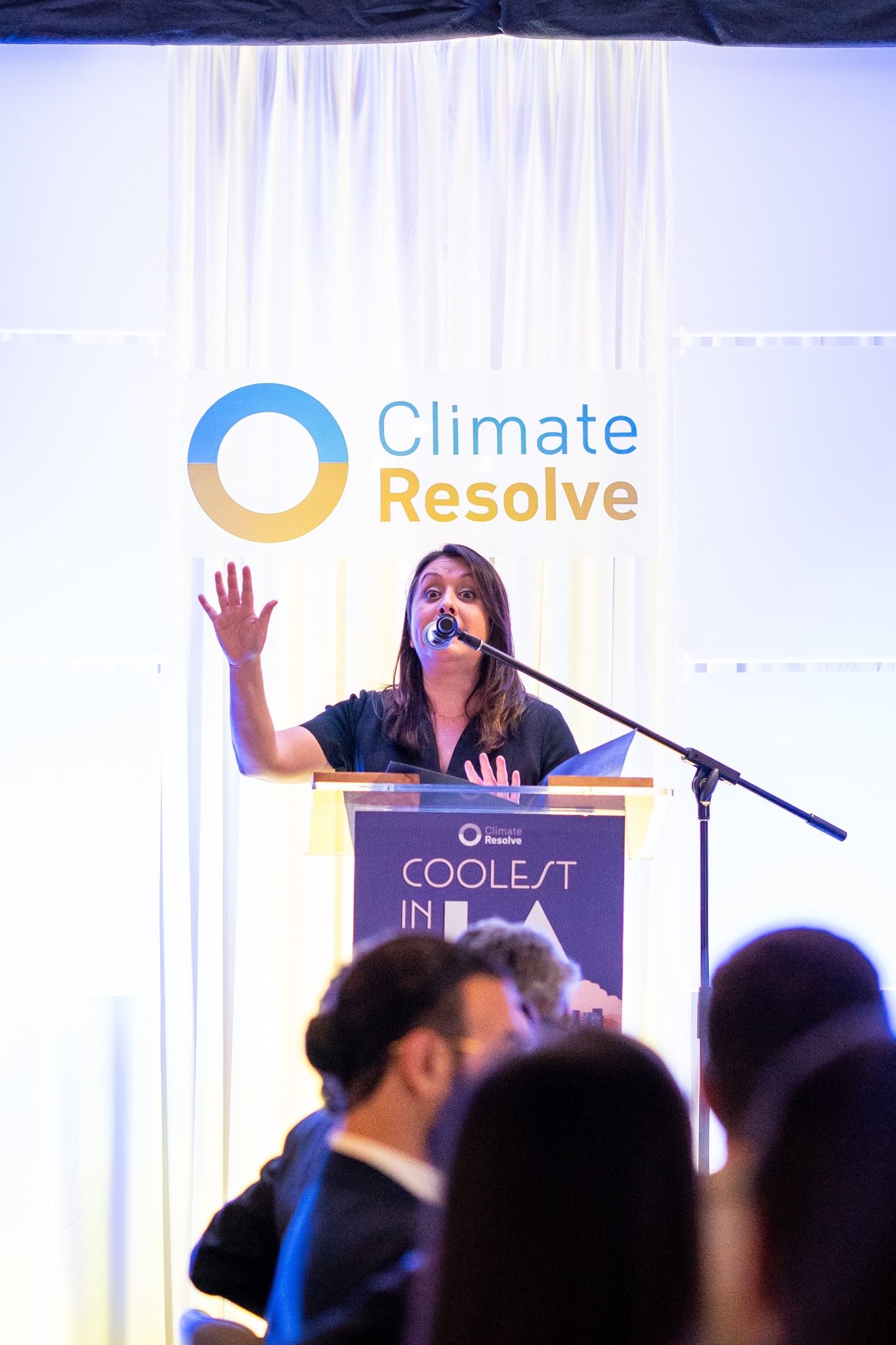 Last Thursday, I was honored to receive the "Coolest in LA" award from Climate Resolve for my legislative initiative on climate change.
During my time in the legislature, I have taken initiative by authoring several bills to tackle climate change, specifically extreme heat. Extreme heat continues to prove it's a clear and present danger to our public, which is why this year, I am partnering with Climate Resolve again to introduce legislation to create a Chief Heat Officer and empower the state in the fight against #ExtremeHeat.
As Chair of the Assembly Committee on Natural Resources, I remain committed to meeting the challenges of climate change and I will continue to protect and preserve our natural resources and environment for future generations. A special thank you to Climate Resolve for this great honor, and to Speaker Anthony Rendon for presenting me with the award!