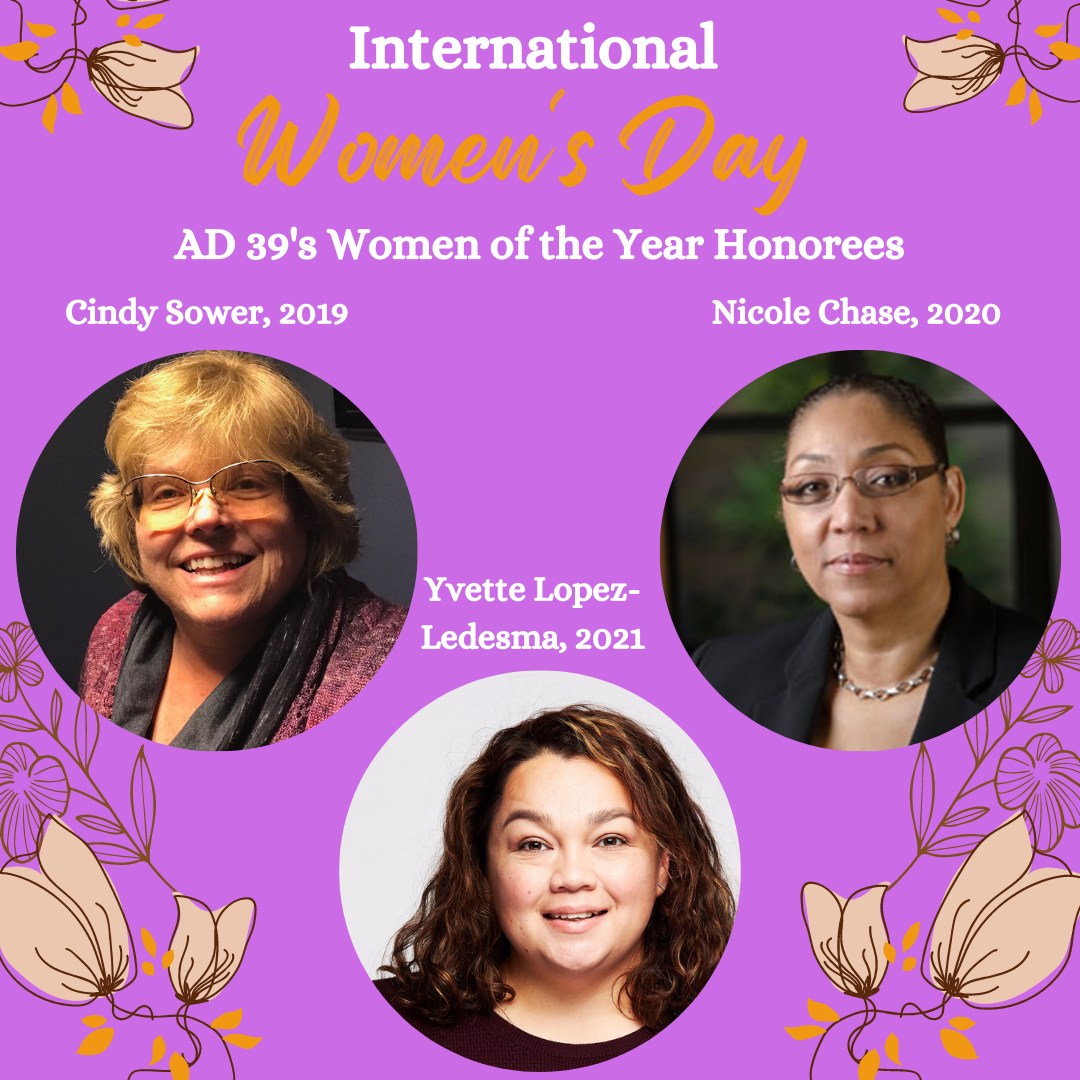 It's International Womens Day, and today we celebrate the strength of women leaders and activists who paved a way for us!
I'd like to highlight some of the extraordinary women in our community who I've nominated as Woman Of The Year in past years for their contributions to the San Fernando Valley.
A special in memoriam acknowledgment for Cindy Sower, who did so much incredible work for the Valley while she was still with us.
Thank you to all of these extraordinary women for inspiring others in AD-39 and reminding women that their voices matter!