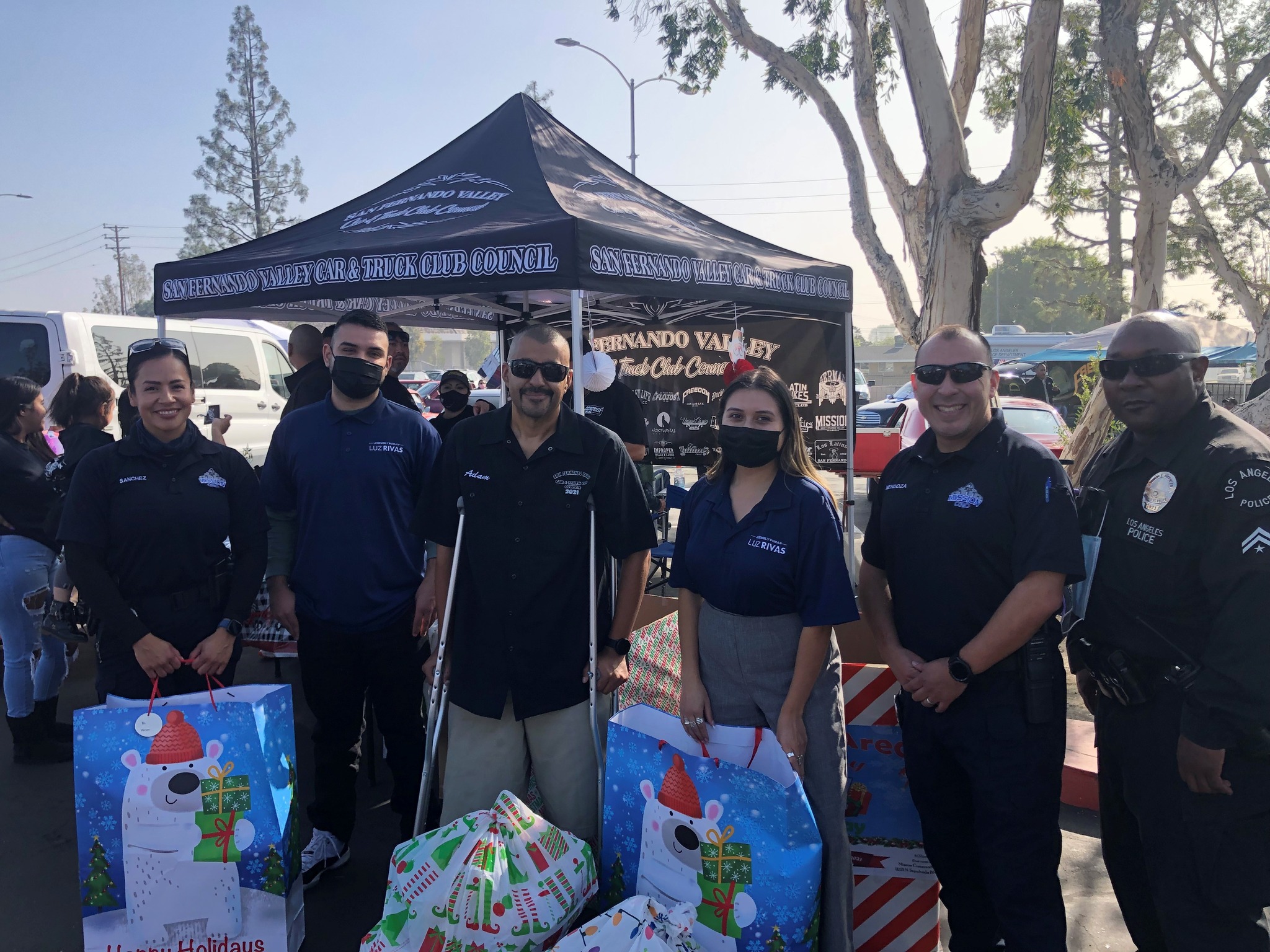 Congratulations to the San Fernando Valley Car & Truck Club Council for hosting their annual Toy Drive Car & Bike Show!
This year, I was happy to have sponsored this event by contributing over 30 toys to their collection drive. All toys collected will help benefit the LAPD Mission Division Christmas Toy Giveaway on December 18th, 2021
Thank you to all the partners, stakeholders, and community members that contributed to this great event!