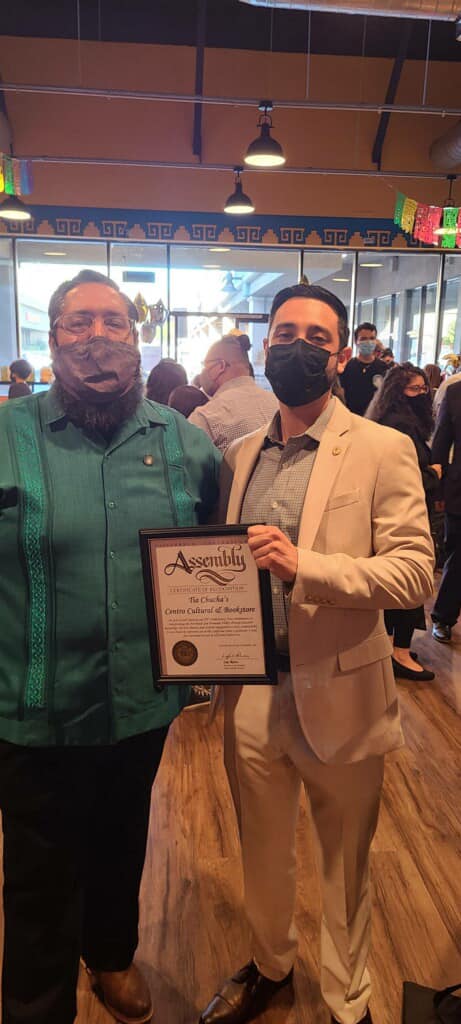 Congratulations to Tia Chucha's Centro Cultural & Bookstore for the grand opening of their new facility in Sylmar!
The northeast #SanFernandoValley has a population of about 500,000 – the size of the city of Oakland – yet it had no bookstores, art galleries, or full-fledged cultural spaces until Tia Chucha's opened its doors in 2001.
For 20 years, Tia Chucha's Centro Cultural has transformed the northeast San Fernando Valley through ancestral knowledge, the arts, literacy and creative engagement.
Thank you for creating a space where youth and artist can explore and develop their innate creative gifts.
It's an honor to represent you. AD 39