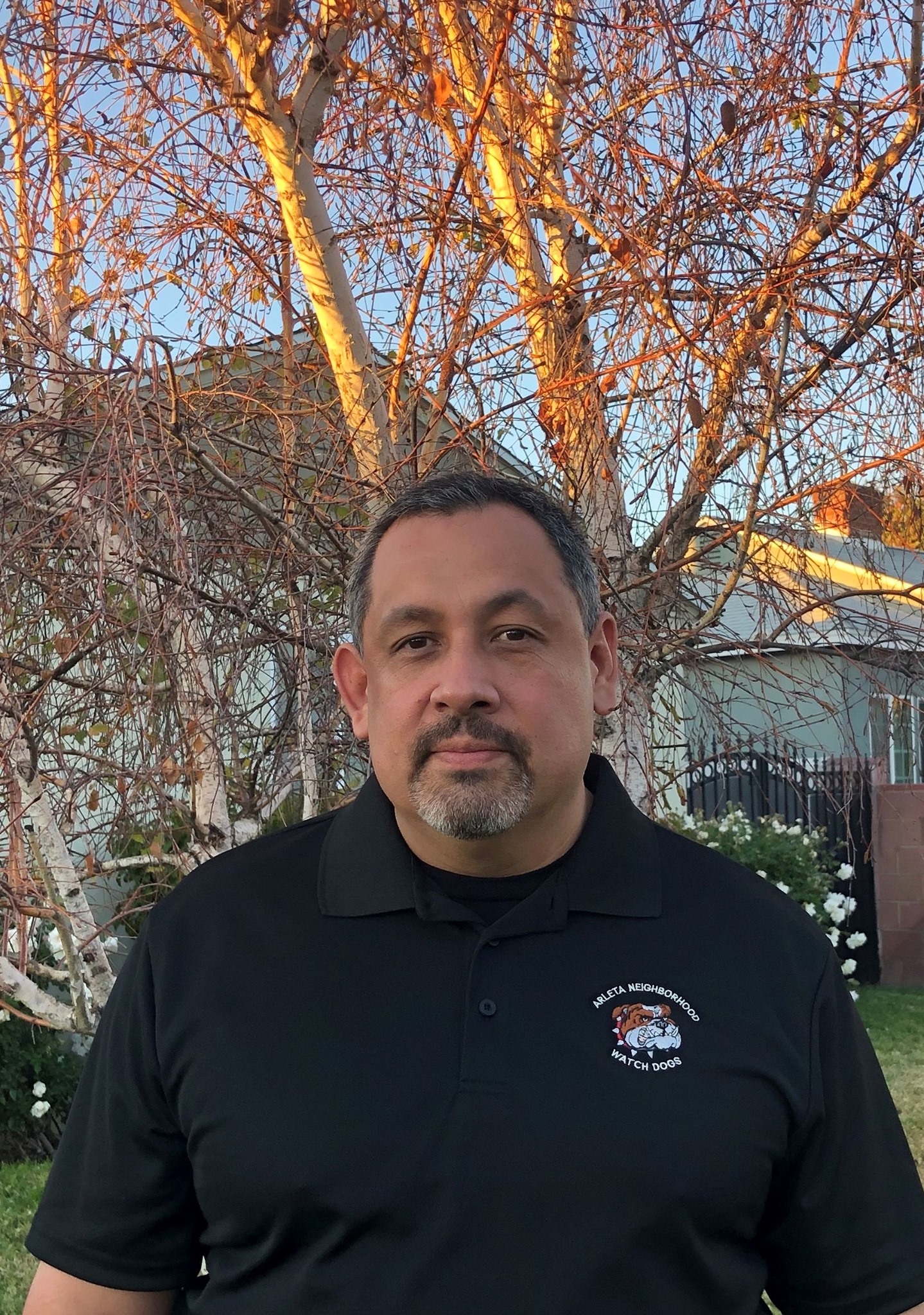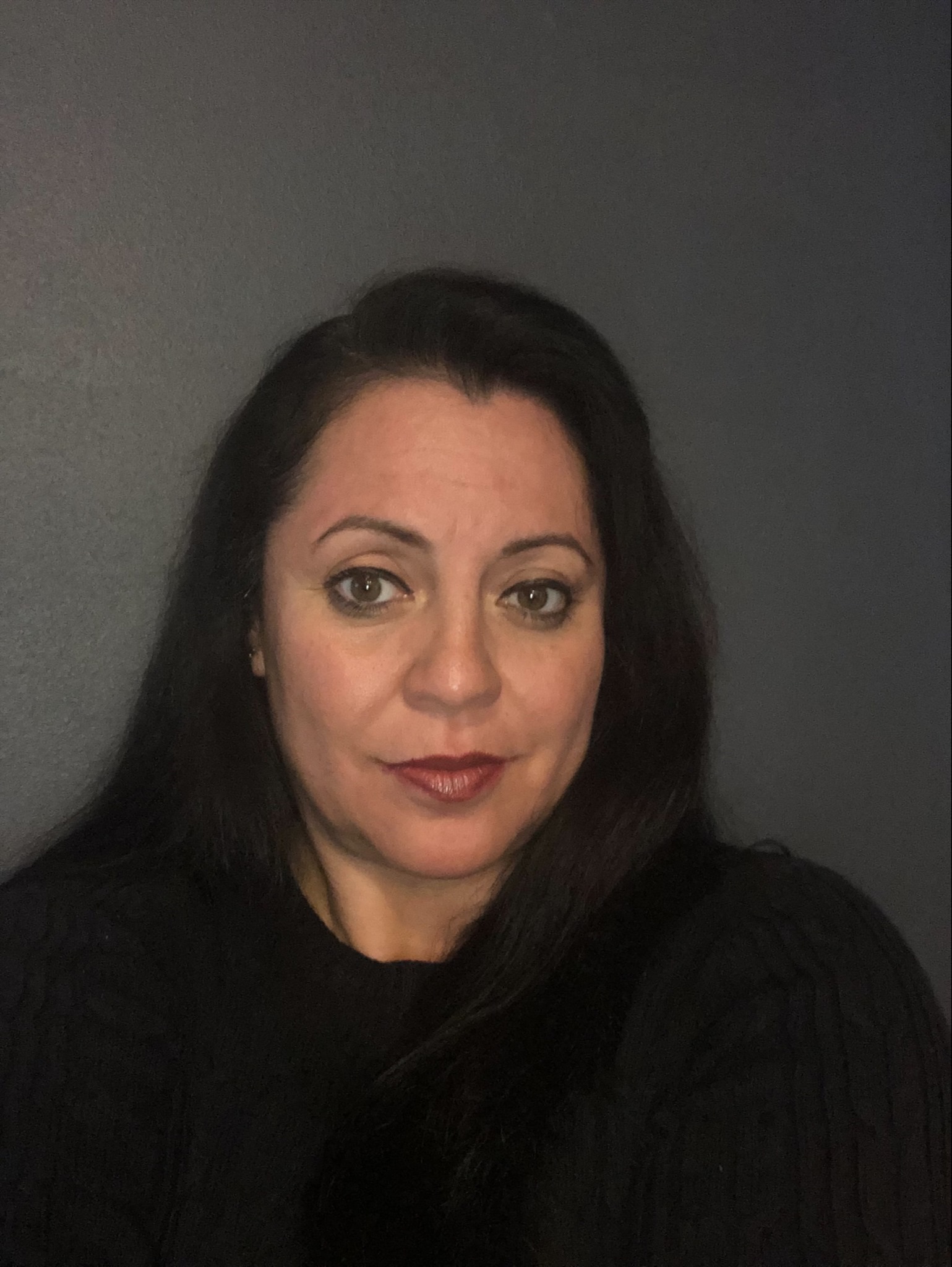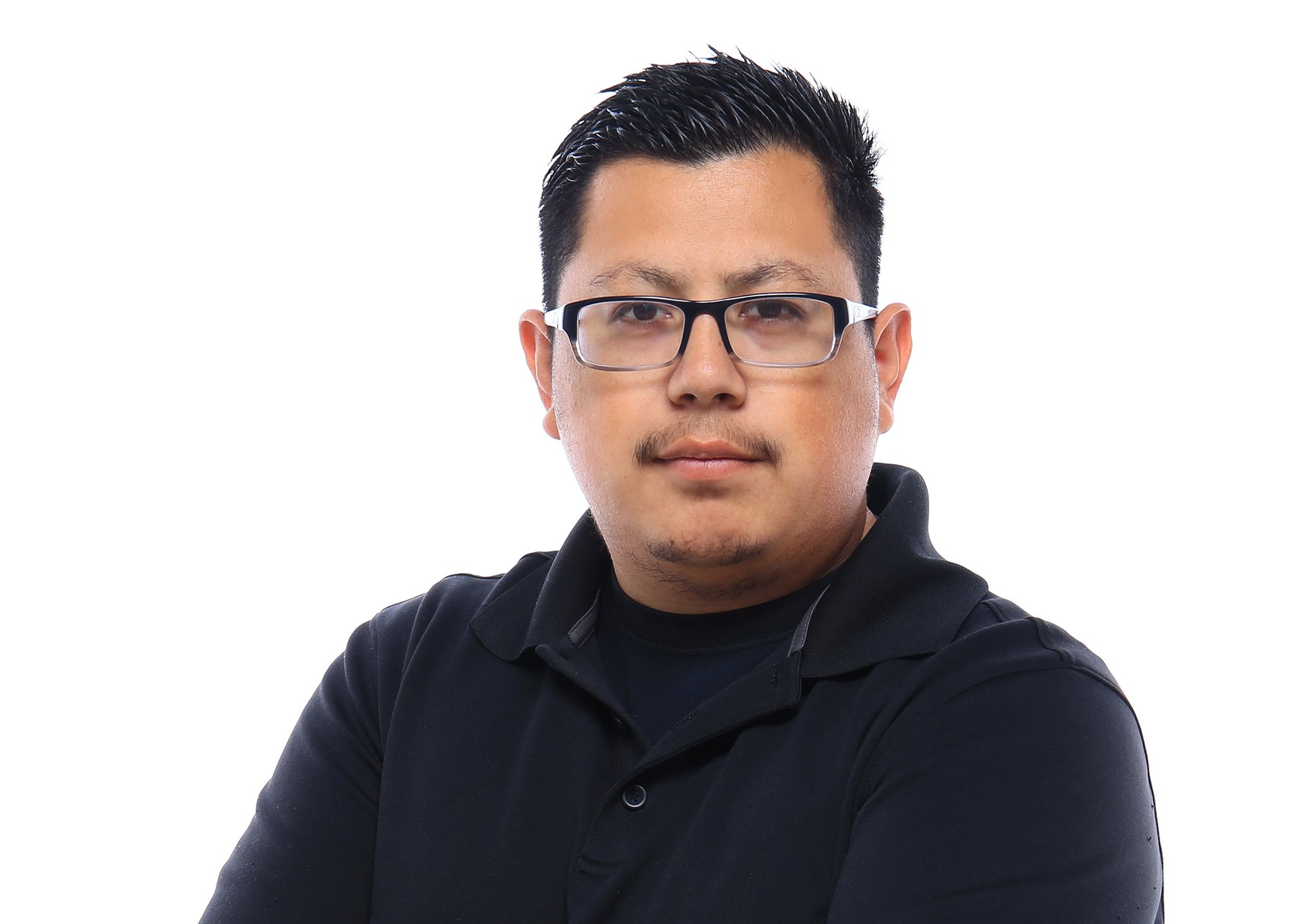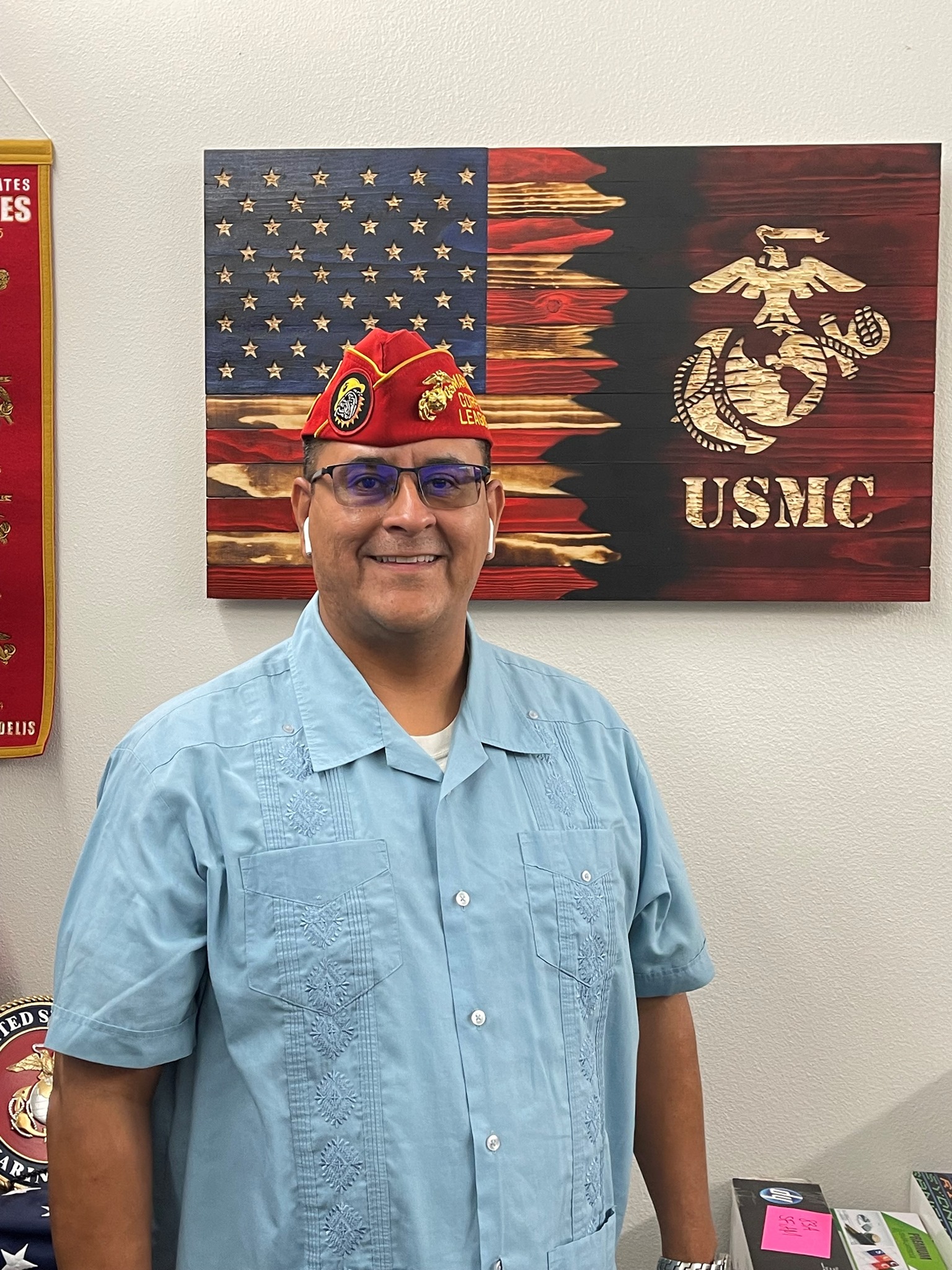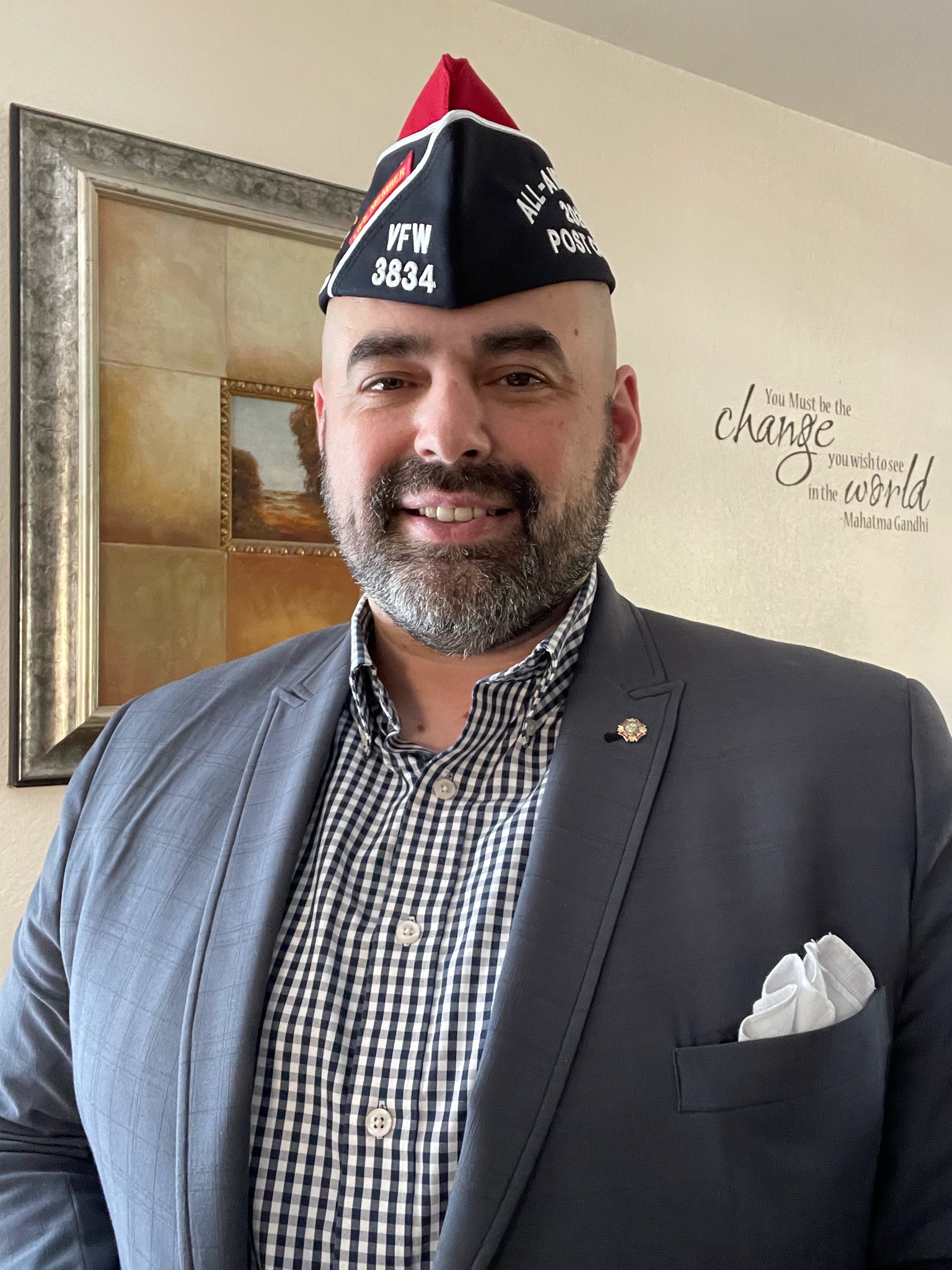 AD 39 is home to many brave veterans who have served our country and who continue to serve in our community.
This year, I sought out community input on nominations for Veteran of the Year and I am happy to recognize the following Veterans in AD39:
– Raymond Duran Jr. (Marines), who is the current president of Arleta Neighborhood Council and a fierce advocate for his community.
– Rocio V. Palmero (Navy) from Arleta, who is the program coordinator for Women Vets on Point which is one of the few veteran-focused women organizations.
– William Navarro (Navy) from San Fernando, who has supported the San Fernando High School Alumni Association and provided free professional photography services for over 7 years.
– Jose Razo (Marines) from Sylmar who is a leader for the Los Angeles Unified Northeast area and was the former principal at Telfair Avenue Elementary.
– Raul Barragan (Army), who serves as Commander for VFW Post 3834 and has dedicated his time to connecting fellow veterans with critical resources and wrap-around services.
From the bottom of my heart, thank you for your incredible service to our country and community.
#VeteransDay