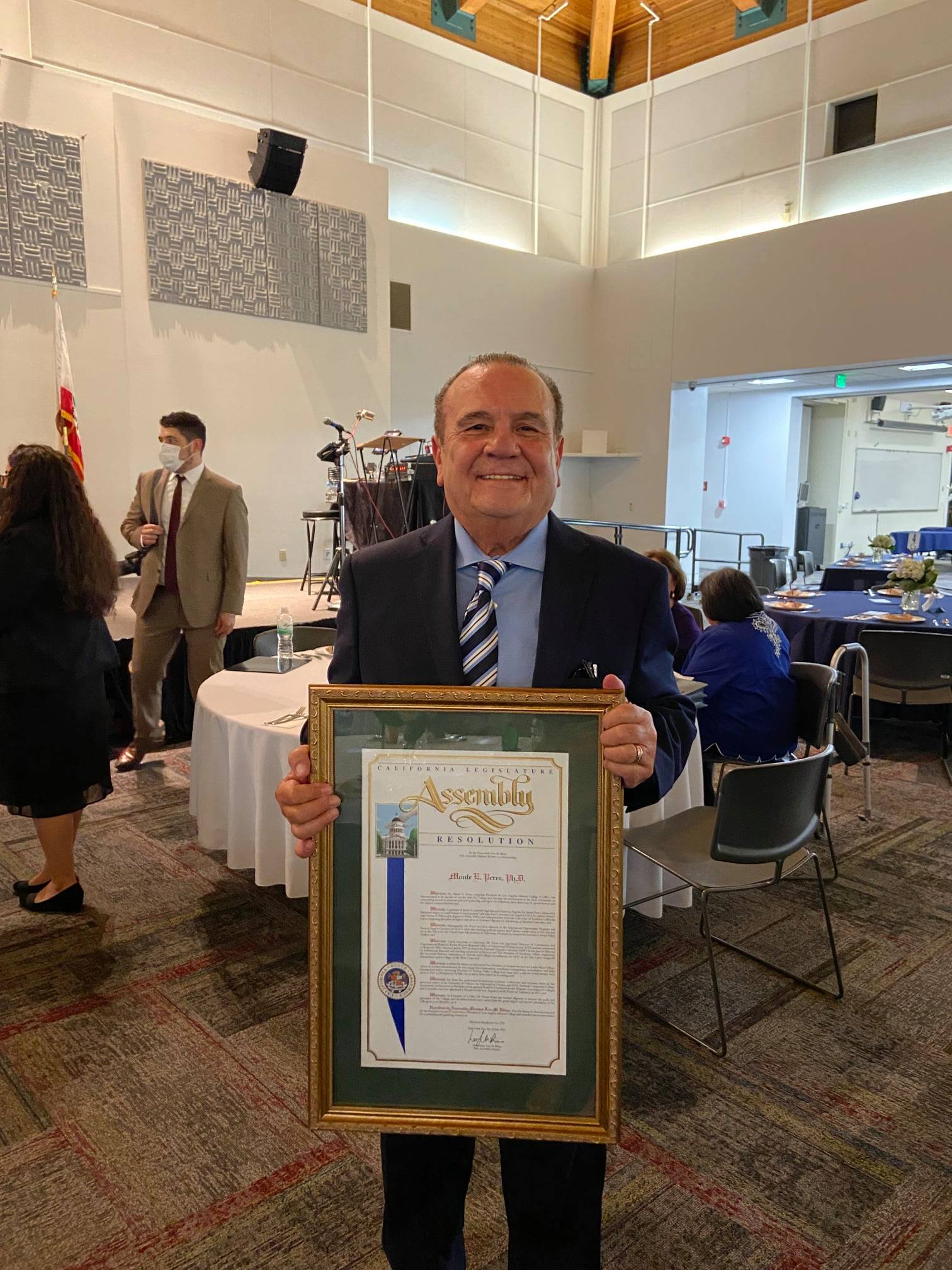 After more than ten years of great leadership it is my pleasure to recognize Los Angeles Mission College's former president, Dr. Monte Perez, with a resolution for his retirement.
LAMC is the only college in my district but it serves students all across the San Fernando Valley. Dr. Perez has been a key contributor and supporter of providing accessible and exceptional learning opportunities for all students.
Thank you Dr. Perez for your leadership and commitment to our students!