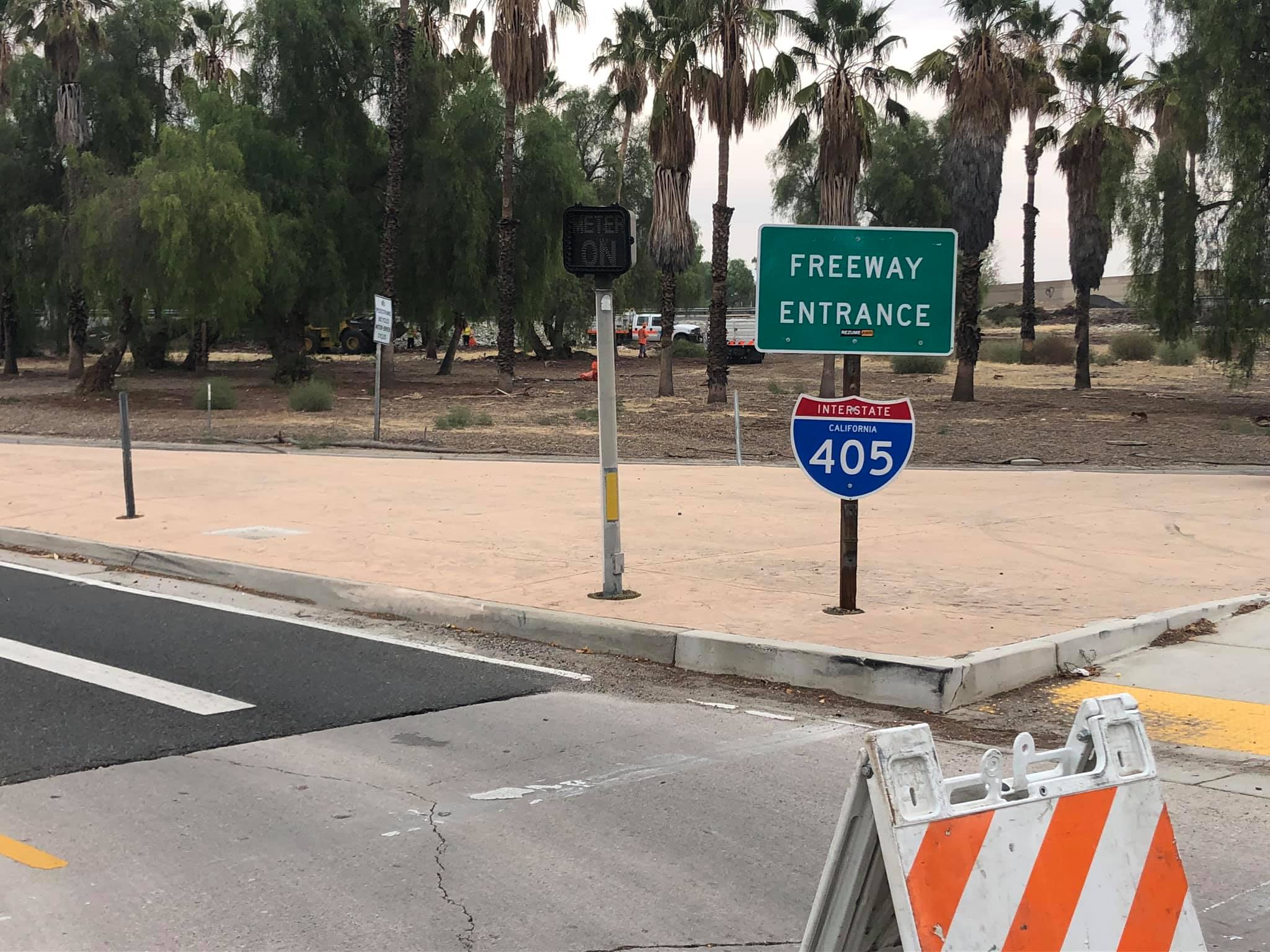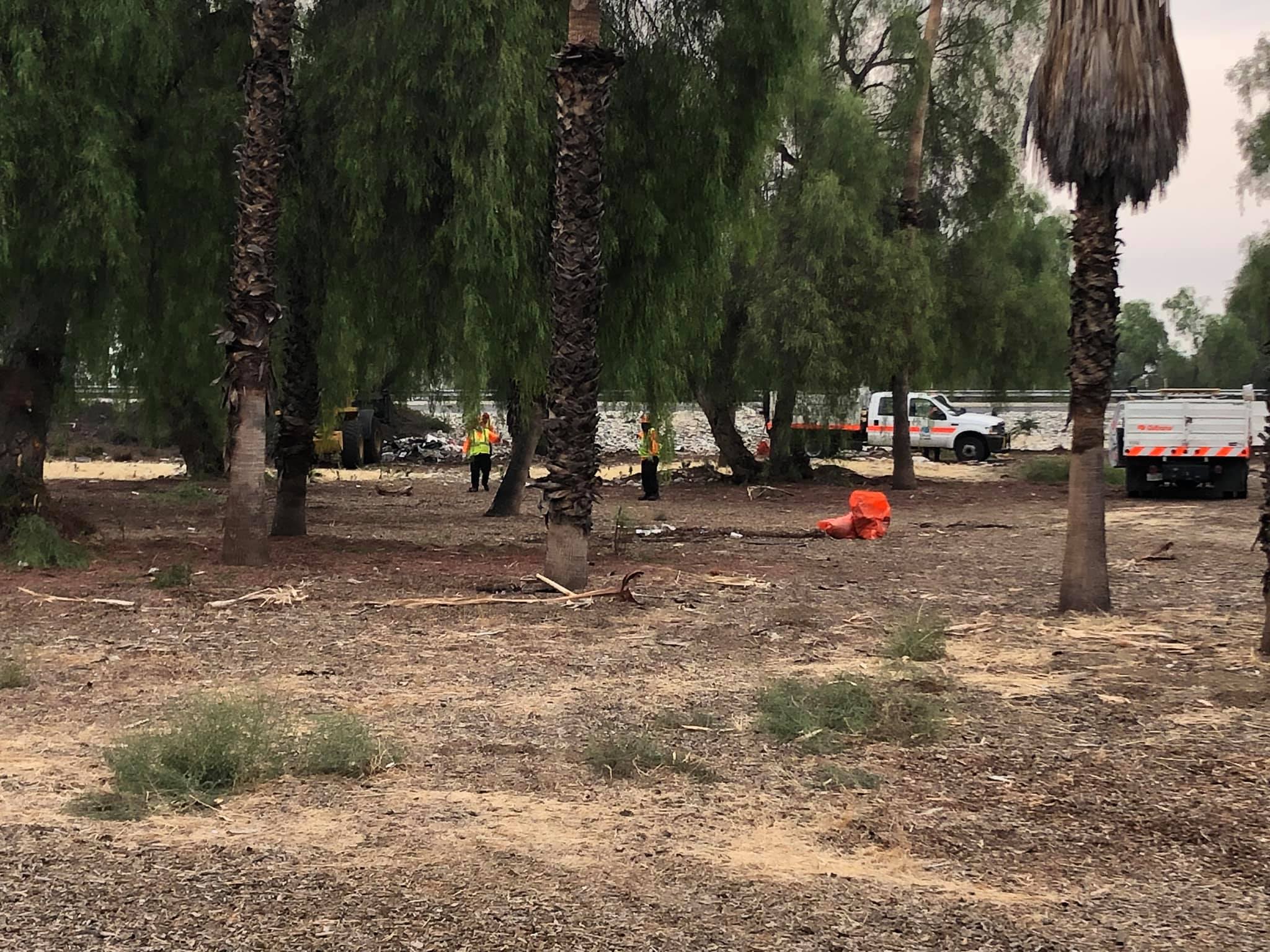 After months of coordination with Caltrans District 7, CHP, and Los Angeles Homeless Services Authority, I am happy to announce that the 405 Southbound Freeway San Fernando Mission Blvd off maintenance and clean-up has begun! LAHSA conducted outreach during the weekend in order to ensure that individuals experiencing homelessness at this location received the access to services that they need.
Our states homelessness crisis has been a great concern to me, which is why I worked on allocating $2 billion in the state budget for ongoing funding to local governments and organizations to combat the state's homelessness crisis to address encampments like the one on the 405 San Fernando Mission Blvd. off-ramp.
I would like to thank Caltrans District 7 and our neighborhood stakeholders for working with our office on this project.