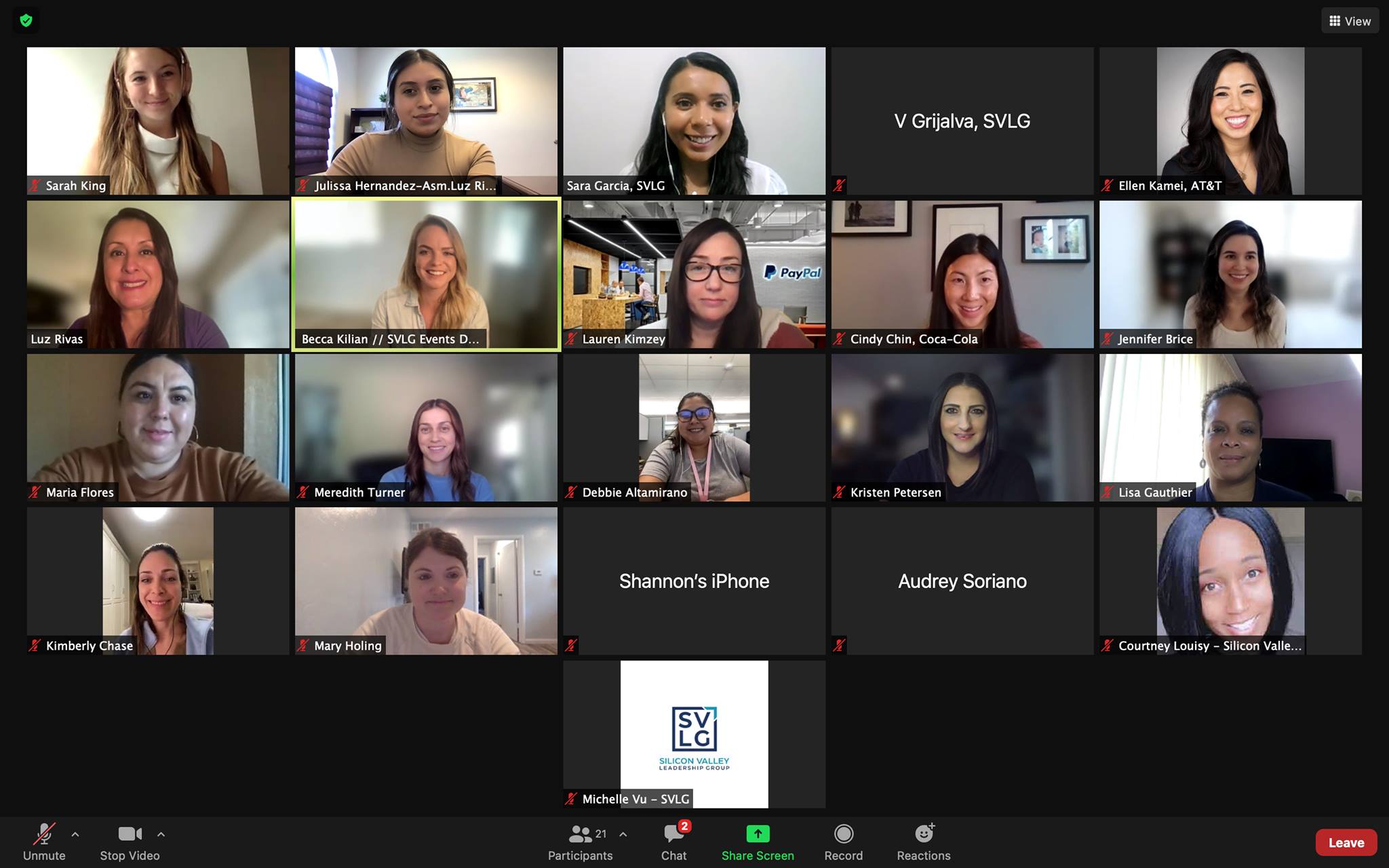 It was a pleasure to attend the Women's Leadership Roundtable with Silicon Valley Leadership Group on Wednesday!
This conversation allowed me to speak on issue areas deeply personal to me with women leaders of all backgrounds, such as my work on gender equity and my legislative successes of the year, including my homelessness package signed by the Governor.
As a woman of color, it is a priority of mine to highlight the importance of diversity and inclusion in the workplace. I am happy to partake in conversations about the importance of women's leadership!