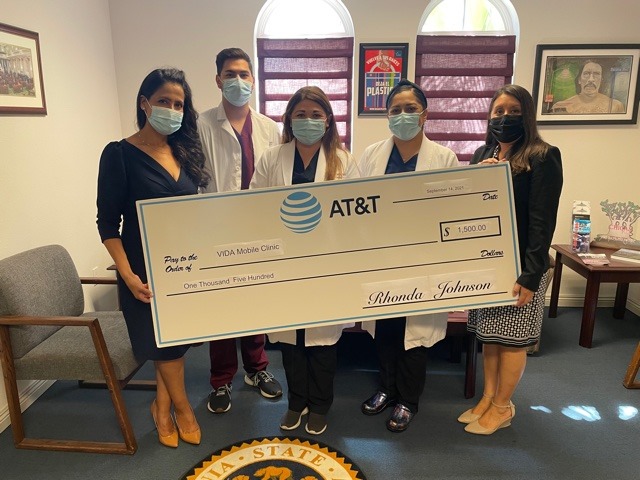 Last Tuesday, I had the opportunity to present two non-profit organizations in my district with the AT&T Invest in California Grant.
This grant is dedicated to uplift non-profit organizations that provide educational and growth opportunities to constituents.
This year, I proudly nominated Vida Mobile Clinic and Tia Chucha's Centro Cultural & Bookstore! I look forward to seeing both of these organizations continue to thrive in #AD39.