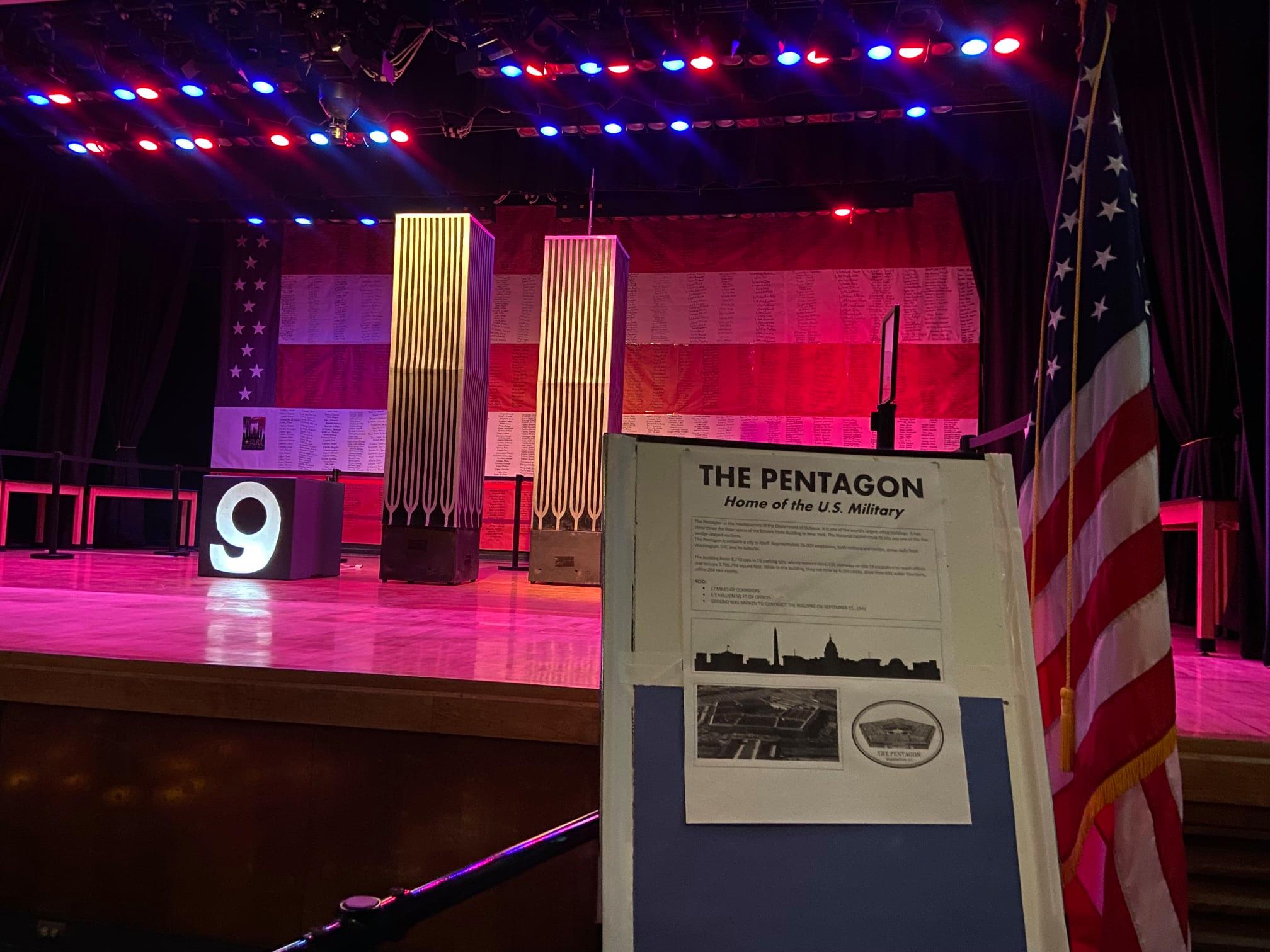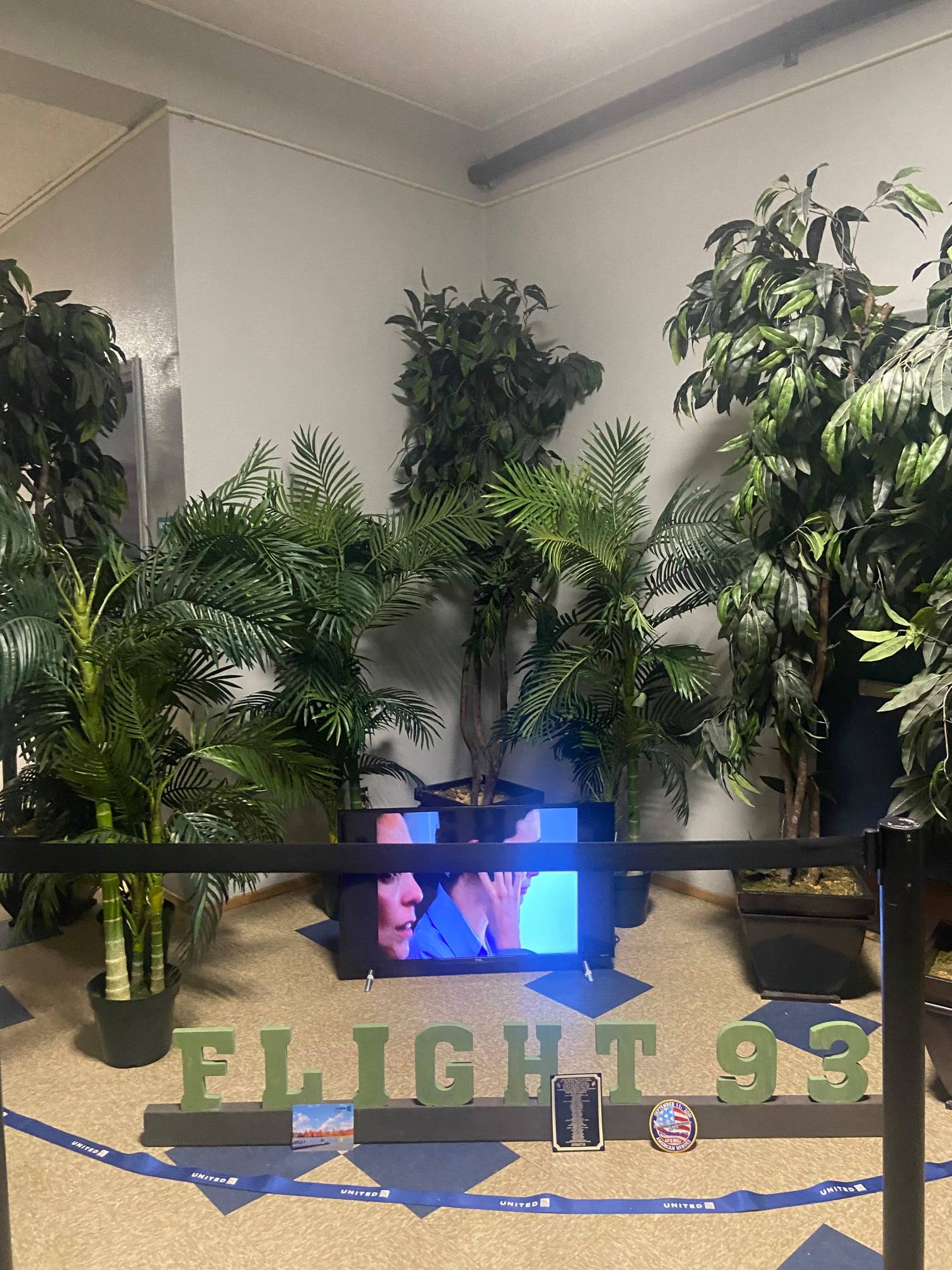 Sept. 11, 20 years ago, the American spirit was put to a test.
Not only did today change the lives of Americans across the country, but the sense of uncertainty roamed our communities. Nevertheless, the American spirit showed resilience and prevailed in this tragedy.
As a remembrance to those who lost their lives, the leadership students from Sun Valley Magnet School put together an honorable memorial on their campus. This memorial showcases a simulation of the Dulles International Airport on the morning of 9/11. Throughout the exhibition, viewers will interact with scenes and factual statements of this tragic day. The students lastly walked viewers through the Pentagon exhibition, followed by a wall of handwritten names of those who lost their lives.
Thank you to Sun Valley Magnet School for showcasing and educating this 9/11 Memorial to our community. This has exemplified the devotion of the American spirit.