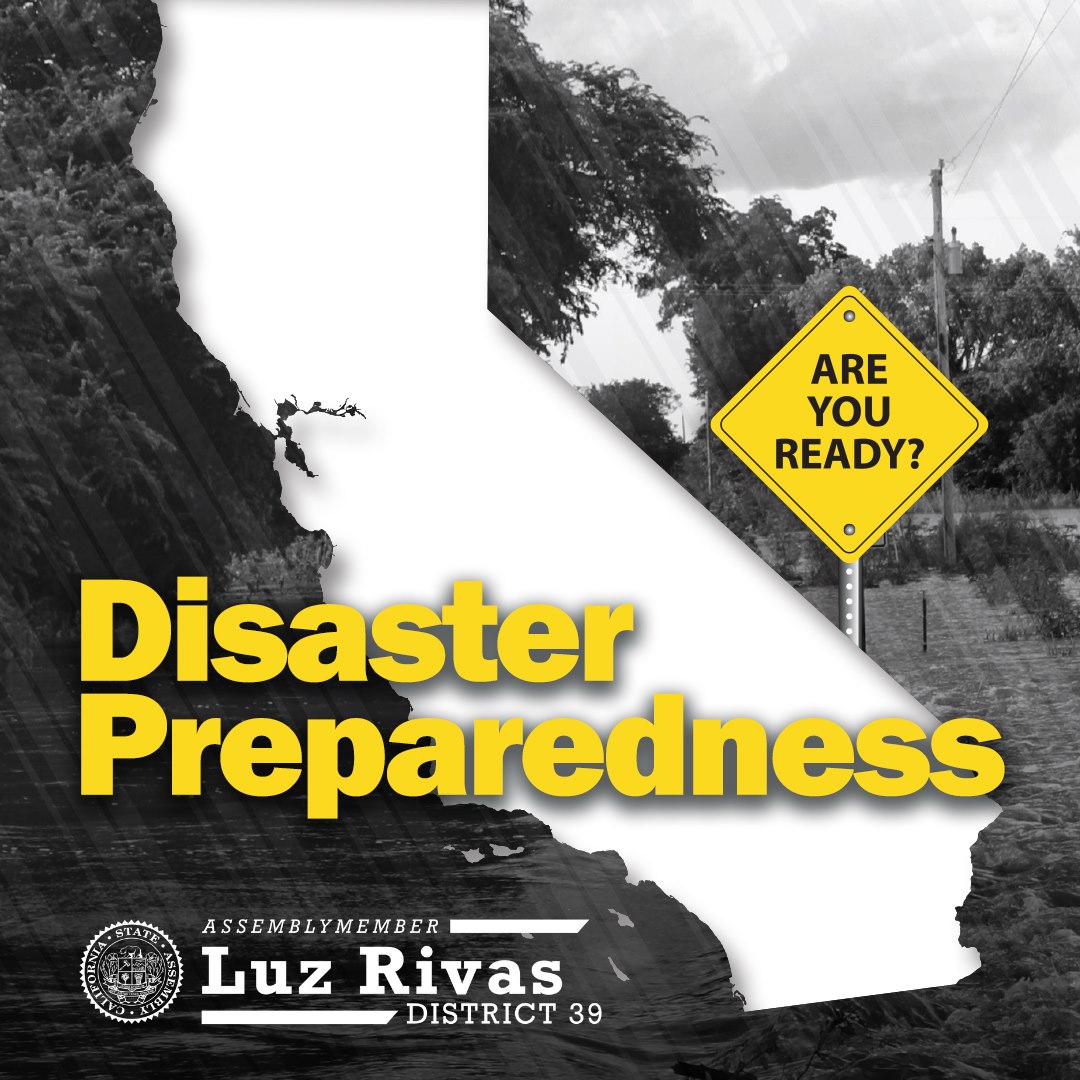 Natural disasters are common in California, and we must be prepared for them.
Surprisingly, many don't consider themselves at risk unless they live on or near the line of a well-known fault, such as the San Andreas or Hayward Fault.
However, devastating fires, earthquakes, and other recent disasters are clear signs we need to at minimum take simple steps to protect ourselves.
Visit https://www.ready.gov/plan and make your plan today. #DisasterPreparedness