Great news #AD39!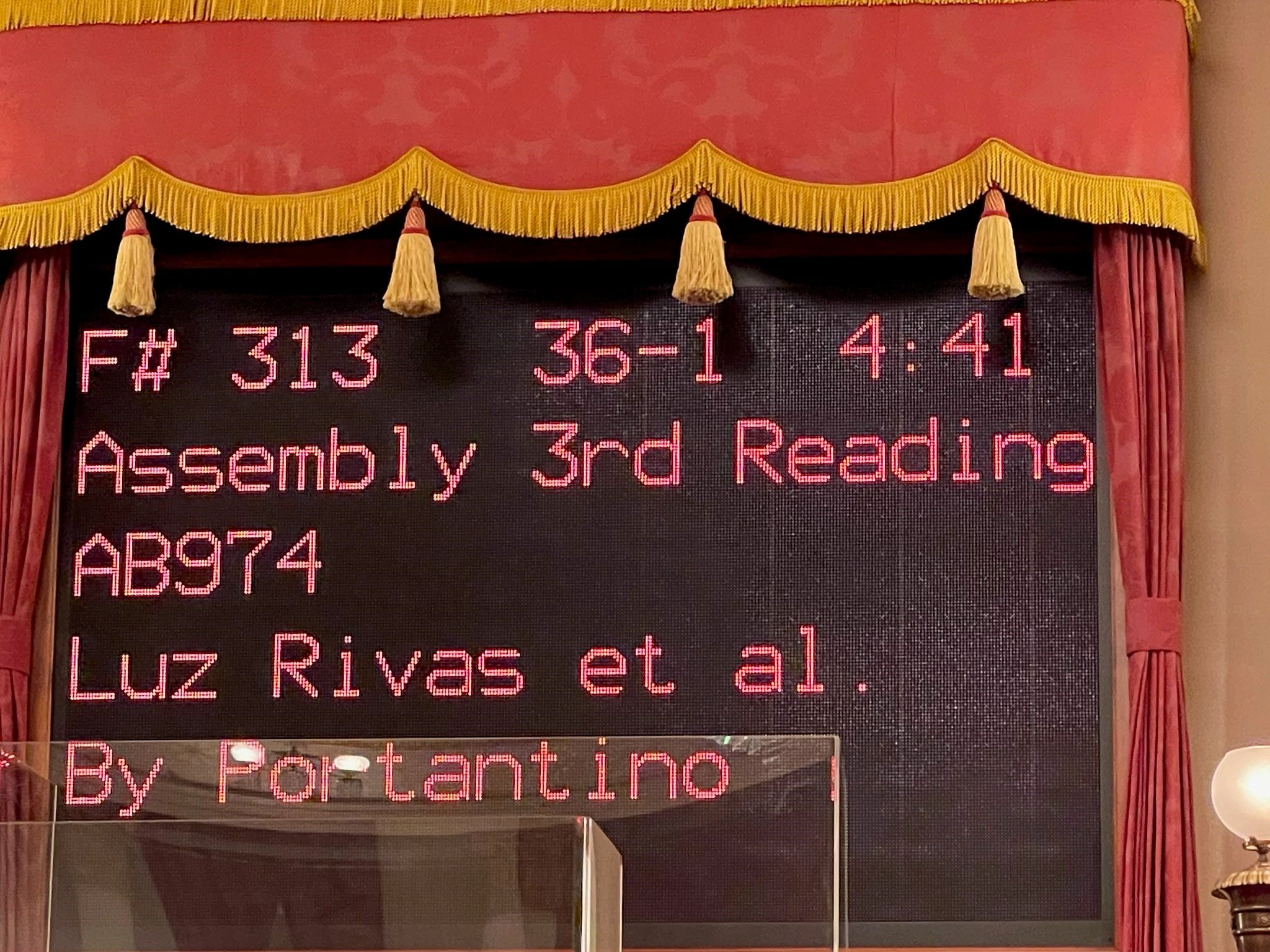 Our Equestrian Rider Safety bill has passed the Senate floor with bipartisan support and now goes back to the Assembly for a final vote!
Thank you to our co-author, Senator Anthony Portantino, for presenting the bill on my behalf on the Senate floor.
My district is home to a vibrant equestrian community and is one of the few remaining residential areas in the City of Los Angeles that has private homes zoned for horse keeping. I am proud to champion this timely legislation for our equestrian riders in AD39 and the state.
#RiderSafety #EquestrianSafety