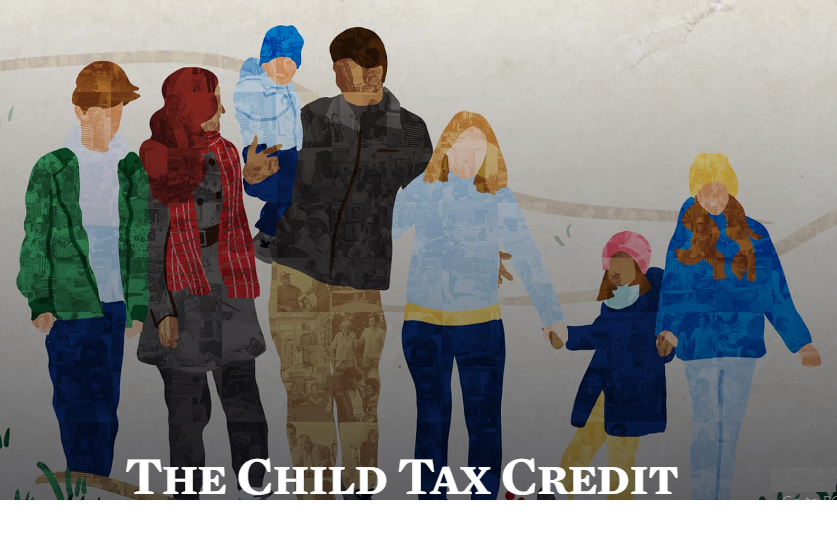 Yesterday, the American Rescue Plan's #ChildTaxCredit monthly payments began to be distributed.
Keep an eye out for your payments coming in through direct deposit or mail! Almost ALL families in the #SanFernandoValley qualify for the credit.
And thank you Rep. Tony Cárdenas for always standing up for the Valley's families!