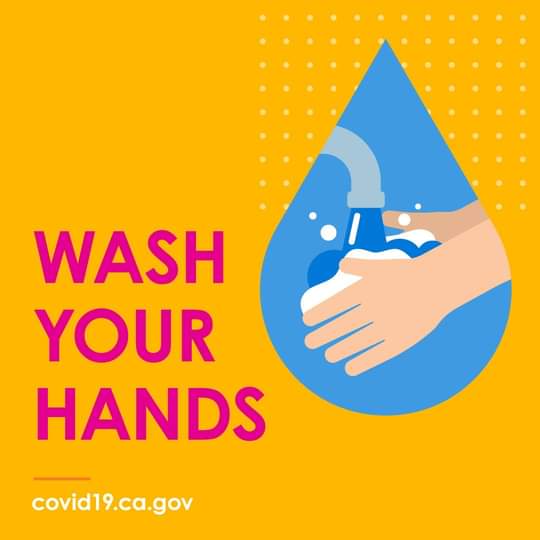 California flattened the curve before and we can do it again when everyone does their part. We've all done so much but there's more to be done. Remember:
– Wash your hands
– Wear a face covering
– Stay at least 6 ft apart
– Follow guidelines for mixing households
– Stay home if you're feeling sick
We can fight #COVID19 together. Visit cdph.ca.gov/covid19 for information and resources.