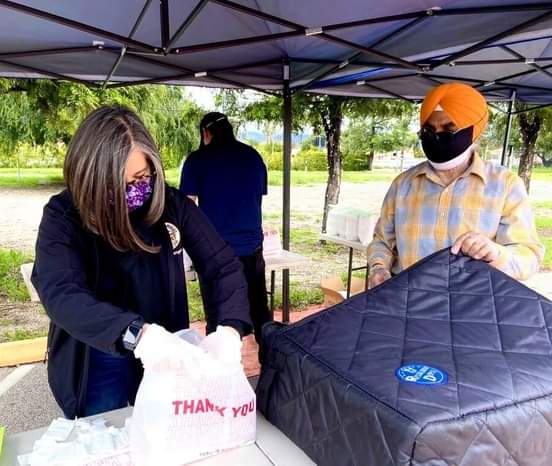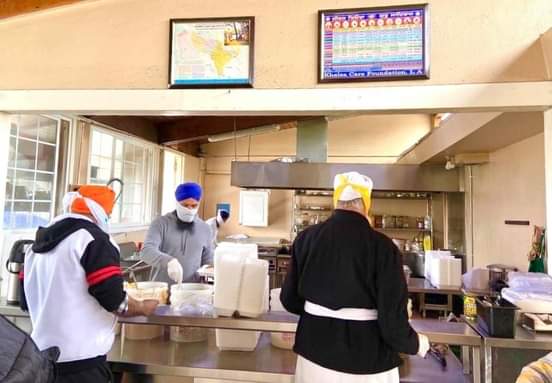 When the pandemic struck, I commenced a partnership with Khalsa Care Foundation to provide a hot meal program. That partnership evolved into a larger effort with the Department on Disability to provide disabled Angelenos access to meals. Unfortunately resources ceased, but the demand had not.
Today, my motion to fund this effort was approved by the Ad Hoc Committee on Covid-19 Recovery providing Angelenos with disabilities meals made by the Khalsa Care Foundation. 10,000 meals a week will be served to those who need it from November 2nd until the end of the year.
Thank you to the Department on Disability and Khalsa Care for your partnership to ensure that we serve all members of our community.